PS3 Slim Concept Looks Awesome
PS3 Slim maybe out, but there are many cool PS3 Slim concepts by designers which actually may not even have been discovered. EricDesign09 has uploaded a few images of his 3D representation of a conceptual PS3 Slim, thanks to the persuasion of one of his mates. The concept actually looks quite cool and you could mistake it for an original PS3 Slim.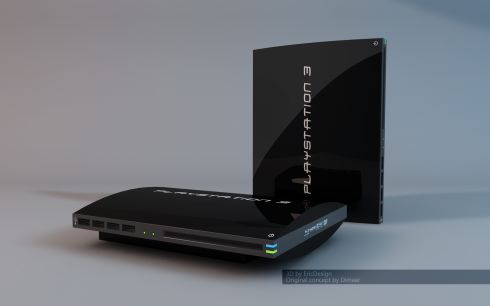 However, now that we all know what PS3 Slim officially looks like, we could safely say that this concept is sleek, stylish and quite futuristic even, when compared to the official PS3 Slim. The guy mixed the Bang & Olufsen style with the old PS2 and has quite been influenced by the PlayStation 2 as well. The minimalist and simplistic design that one finds in such concepts are quite impressive and it is quite a task to reason out why such cool designs actually do not make it to the conveyor belt.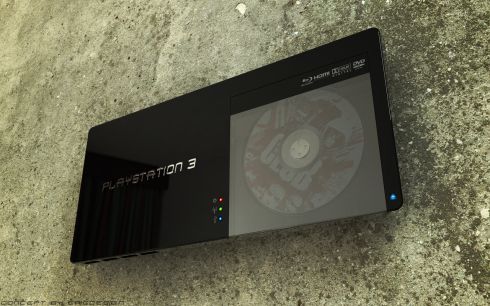 EricDesign09 certainly knows what he is doing, and the final conceptual design reveals the immense talent that hides behind this guy. If you observe, the console may appear a little too large, but then it is really slim! You could check out the official PS3 Slim Specs and video about which we had written quite some time ago. You could also read about the conceptual PS4 Design which looks quite chic indeed.