PS3 Slim Officially Unveiled by Sony
For a long time we have been nurturing the idea of the PS3 Slim. In fact, when we wrote about the PS3 Slim Rumor, we had no idea it would actually be coming true. The rumor had killed all of us and we have waited ages for any sort of official confirmation. Like a beacon on the bay, Sony has now officially announced the PS3 Slim and they have also announced the official price.
[Note: new PS3 Slim Specs officially released, along with a great unboxing video of the Playstation3 Slim.]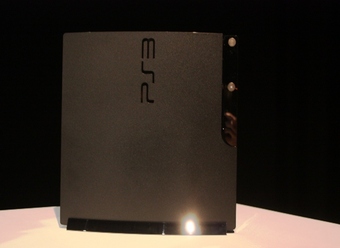 The PS3 Slim is going to cost $299 which isn't too bad at all, and I am sure most PlayStation fans would rush to the stores in order to get hold of the new console. The PS3 Slim was announced at Gamescom Expo which was held in Munich, Germany and will be available in stores from September and will have the same features, specifications and functions as the older PS3 but only it will be a lot slimmer.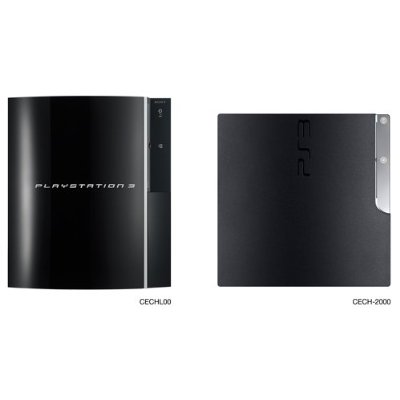 In fact, the PS3 Slim will be nearly 33 percent smaller and 36 percent lighter, which would make it one of the sleekest consoles ever. Rival consoles would certainly feel the pinch with PS3 becoming all slim and sexy.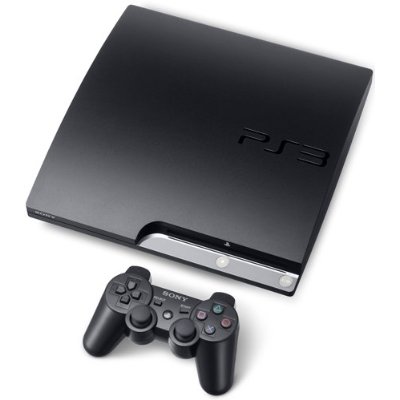 Moreover, it would have a disk space of 120GB and that poses a lot of questions. The old PS3 costs the same amount, has a space of 80GB and is heavy and bulky when compared to its successor. There is no information about the old PS3 being removed from production and if it is going to be sold at the same price in spite of all the shortcomings, would people still buy it?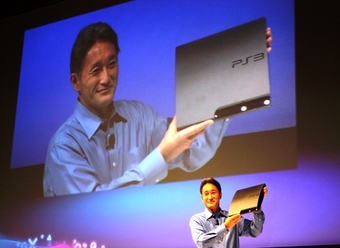 This actually may mean that if the old PS3 is still going to be marketed or sold, there certainly would be a price reduction. It actually doesn't matter as the new PS3 Slim is here with better ergonomics, same features and specifications and loads of space for all those amazing games.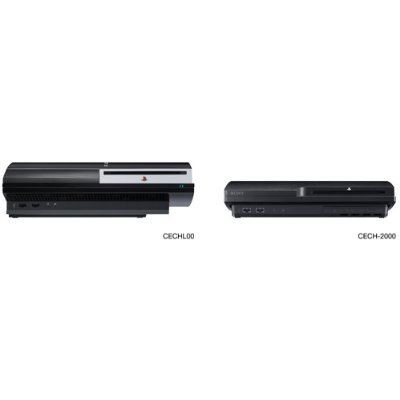 Sony must also start thinking about releasing more games in order to fill the extra space, as PlayStation isn't exactly the best place to find loads of games. Rival consoles have more games available for them always. Nevertheless, it is time to celebrate!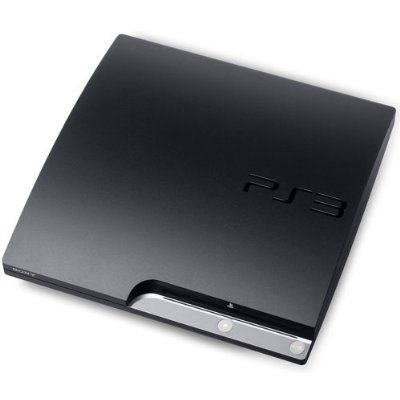 To pre-order and get your own PS3 Slim…you can find it now to order for $299.
Via: CNET