PSP Earrings for Style Conscious Fans
Sometimes after a long day of gaming, you might want to go out on a date with a hot guy, only to realize that you do not have cool accessories to prove what a gaming chick you are. If you are the kind of girl who would do anything for a game on PSP, you would also love these cool PSP Earrings that are large, eye-catchy and super cool. If the guy you are dating also turns out to be a PlayStation fan, he would be taken over by your superior gaming tastes.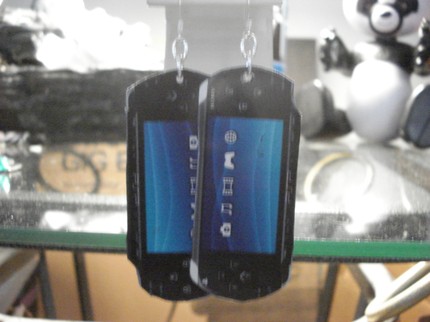 These PSP Earrings are safe and non toxic, and they can be used even on sensitive ears. At about 2.5 inches, they look amazingly cool with casual wear and you could choose to wear them either at the mall or even a movie hall. Even if you are not dating anyone, these PSP Earrings are a cool way to add up to your collection of accessories. They do not cost much and at $5.99, they are cheap, affordable and great value-for-money.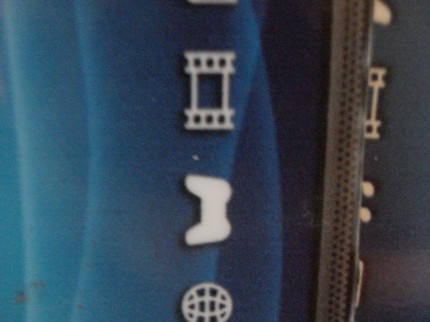 The earrings look amazingly real and there is no way you can make out that these are earrings, if you just look at the photographs. PSP and other PlayStation products have always encouraged many designers to create accessories that are cool and chic. You could also get yourself the Dual Shock PS3 Controller Necklace which we had featured earlier. I am sure they would go really well with your PSP Earrings!