Mafia II Is Again To Prove The Sicilian Domination
There was a time when the American streets were ruled by Mafias also can be called as sophisticated burglars. They have been presented in an excellent manner in many movies, games and one of the most famous games called "Mafia: The City of Lost Heaven". And now 2K Czech have developed a sequel of this Mafia series and have named it "Mafia II".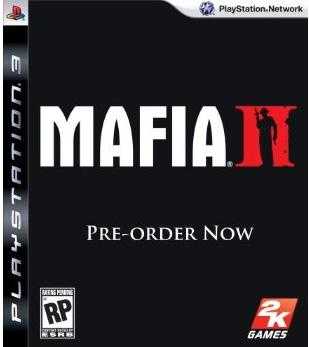 It's being released on 25th May, 2010 for PS3, Xbox 360 gamers and I am sure that it's going to be a huge success. It has been set in the period of post World War II i.e. in between 1945-1955 in a frictional city called Empire Bay which is based on San Francisco and New York.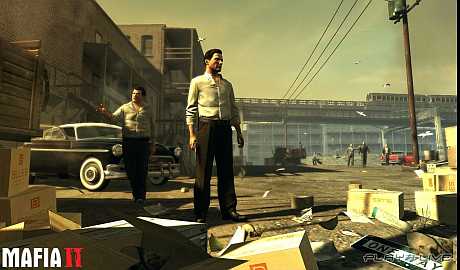 The player will be playing as a third person shooter and being a sandbox style game, the player can roam around up to 10 square miles of the city. The game is mainly a gritty drama which records the rise of World War II Veteran Vito Scaletta who is the son of Sicilian immigrants.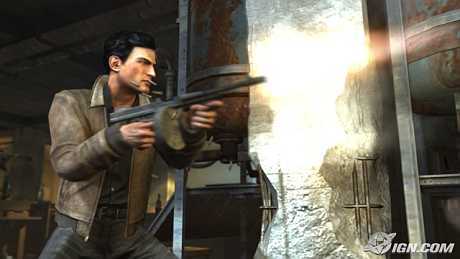 Later with the progression of the game, Vito becomes a Mafia and joins a crime family. Even though he becomes a criminal, the game includes smartly inserted multiple situations where the player has the power to decide his outcome as his different choices will lead to one of the several endings.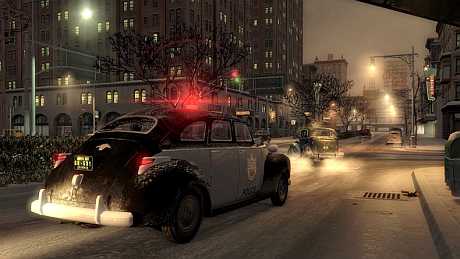 Filled with awesome guns like Colt 1911 and a pump action shotgun etc and even WWII era weapons like MP40 and M3 Grease Gun etc, the designers have also filled the city with around 50 different vehicles and licensed music from that era.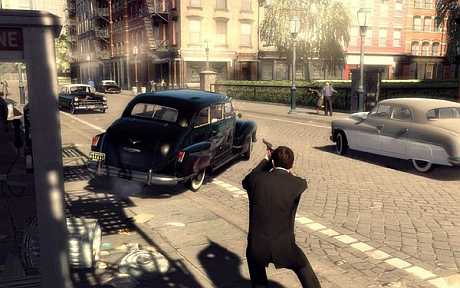 There are many more outstanding features which are sure to win your appreciation, even you can see this trailer here and it's available with a price tag of $56.99.
You can see some interesting games for PS3 players like UFC Undisputed 2010 and God of War 3, which you may like.