Dead Rising 2 Entering To Save Fortune City
Its scary name is enough to tell people, what the game is about. By launching the sequel of Dead Rising which was released in 2006 and was a huge success, Capcom is again set to release its second part. They have planned to launch it on 30th July, 2010 and I know that even this one will rock and win every one's appreciation like the first part had.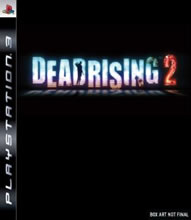 All those who don't have much information about this game, "Dead Rising 2" is a game related to characters whom we normally watch in movies and some people even see them in dreams. The story they have shown in is about a few years after the events which had taken place in the original Dead Rising.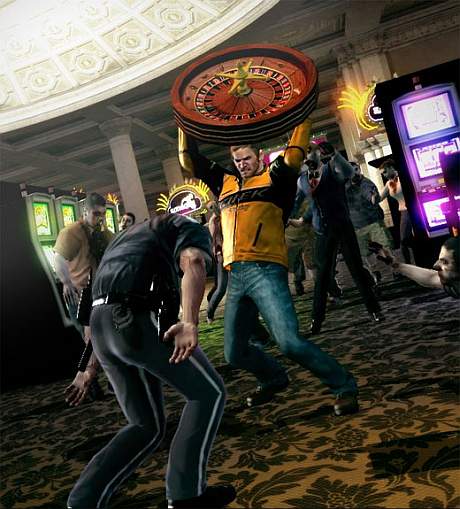 After a few years of the origination of the zombie parasite in Santa Cabeza, it has now spread all over the United States of America. This time, every thing takes place in a frictional city called Fortune City which can also be called as a model of Las Vegas.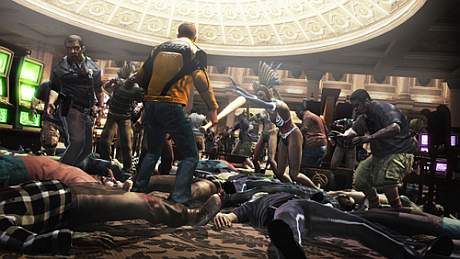 Our protagonist is Mr. Chuck Greene who is a former national motocross champion. Sadly he had an unlucky fate which makes him get caught in between zombie apocalypse in Fortune City. The players now know that they will have to play as Chuck Greene and have to keep him survive till the end.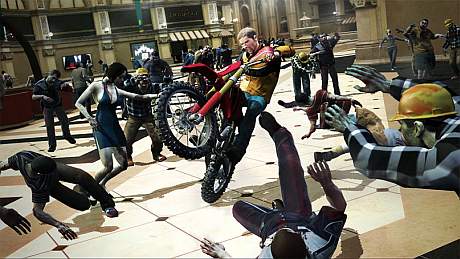 Fighting against the trauma caused by zombie horde and other psychopaths of the city, Chuck also has to fight for one reason. His primary objective of the game is to save his daughter and it's the same reason which motivates him to battle against the undead.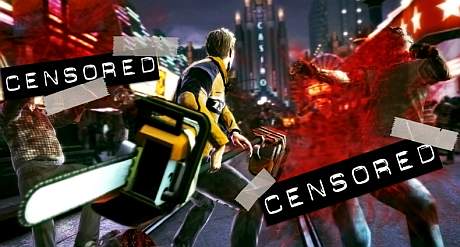 I bet that this game will surely prove to be worth getting applauds .If you want to own it then it can be available for $56.99. You can see a trailer here.
You can see some interesting games in PS3 like Final Fantasy XIII and Socom US Navy Seals Fireteam Bravo-3 , which you may like.