Alpha Protocol The Espionage Of A CIA Field Agent
All the action role playing games are going to have a new competitor in the run for hits and awards. Developed by Obsidian Entertainment, "Alpha Protocol The Espionage RPG Game" is the new thrilling game which is going to be released on 1st June, 2010.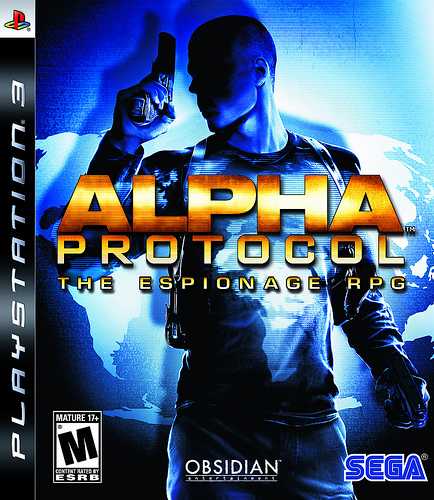 Revolving around Michael Thorton, a rookie CIA field agent, this one is surely going to be an adventurous one.  The game starts by showing an end of a mission which goes ugly.Because of such an ending of the mission, Agent Michael Thorton is been cut off from his contacts and is betrayed by his superiors.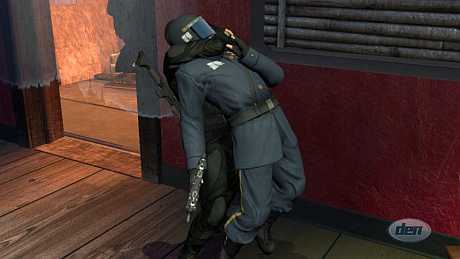 Along with that even US government wants to get hold of him. This forces Michael to use the "Alpha Protocol" which is normally reserved for senior agents. He then starts to uncover the conspiracy behind this condition and goes undercover.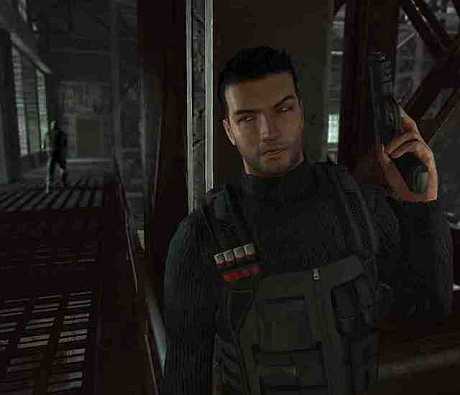 A great deal of stealth is required to play the role of Michael Thorton and I bet its surely going to be an exiting one. As it is being played from a third person perspective, the player can see Thorton and his surroundings. With a variety of tools, spy gadgets and weapons, the player also has to make use of the environment to sneak out cleverly. Along with this, there are many more outstanding features used in this game.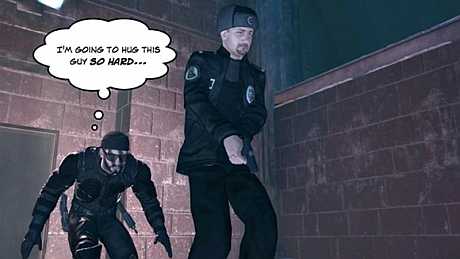 I bet that its killer graphics will blend perfectly with the awesome breath taking game story. If you want to try it out then it's for $59.82 and I am sure you will love it. You can see the trailer here.
Even you can check some more such PS3 games like MLB 10 The Show and  Gran Turismo 5 which you may like.