Gran Turismo 5 Promises 1,000 Realistically Rendered Cars
Gran Turismo is one of the most popular racing games ever, and when the Cardigans brought their album called Gran Turismo, it was just an indication as to how cool the game series really are.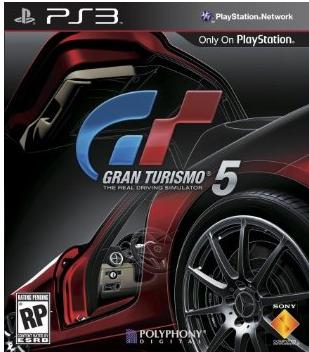 The award winning Gran Turismo is back again with the fifth installment and it comes exclusively for PS3. With awesome beauty and precision, you could race along with jaw-dropping cars and groove to great music. It features more than 1,000 realistically rendered cars.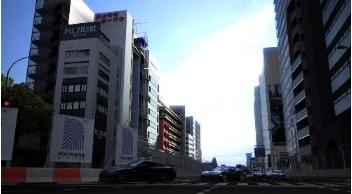 If you are into racing, you are totally going to love this game, and might even consider taking up racing as a full time profession! Open Lobby, Text / Voice Chat, Private rooms, Online Photo Album, Online Replay Album, YouTube replay output, PSP functionality are some of the features that you could expect in the Gran Turismo 5, which are not available in the previous editions.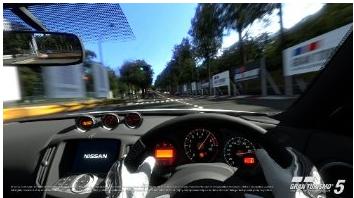 With more than 20 courses and 170 premium models, your racing dreams will only get better, at least on the gaming console. Gran Turismo 5 costs $54.99 and is expected to be released the 3rd quarter of 2010.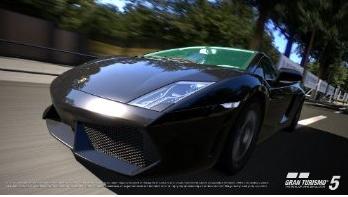 We had also written about the first Gran Turismo Trailer, and the Gran Turismo PS3 Mod, which I bet would interest you.