PS3 Mods: Gran Turismo Racing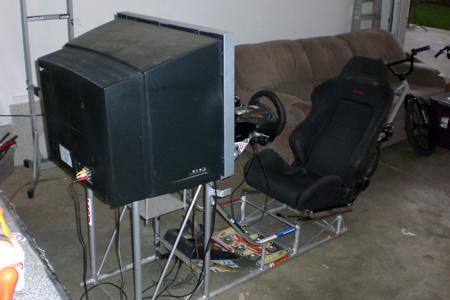 Gran Turismo Racing Setup! Another great creation for the PS3 Mods List.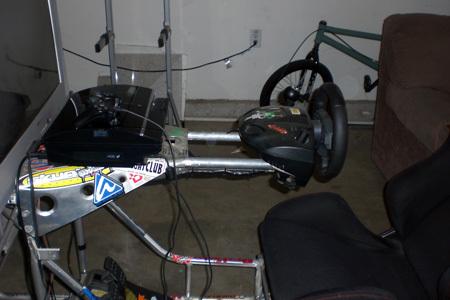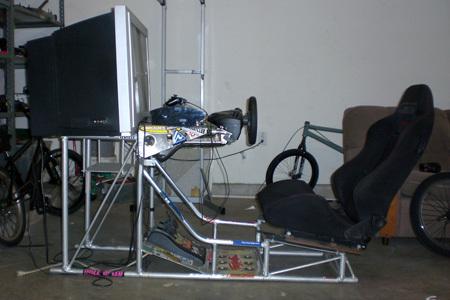 We all know how great the Gran Turismo Racing game is for the previous Playstation and also the current PS3. While it has always delivered well even with the controllers provided, wouldn't it be so much better in a Racing Simulator Setup?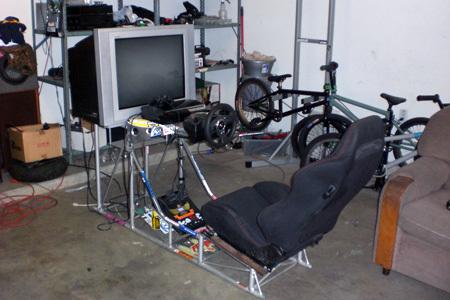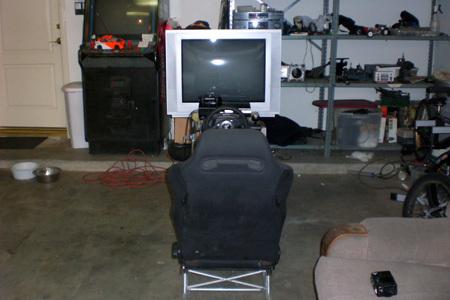 This is a great Mod for the Playstation 3 and all its gamers. The entire setup is custom built with the Gaming Console, Logitech Steering Wheel and an adjustable seat. The thing I really don't get is…after all that work, what is that TV set doing on top of it? It looks heavier than the entire Gran Turismo Racing Simulator.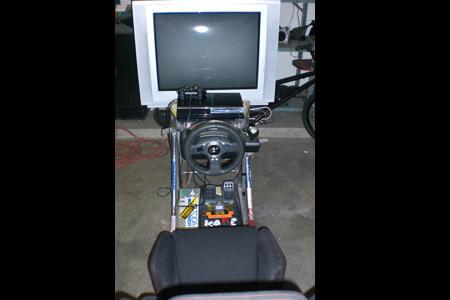 Via: TechEBlog