DJ Tiesto on DJ Hero for PS3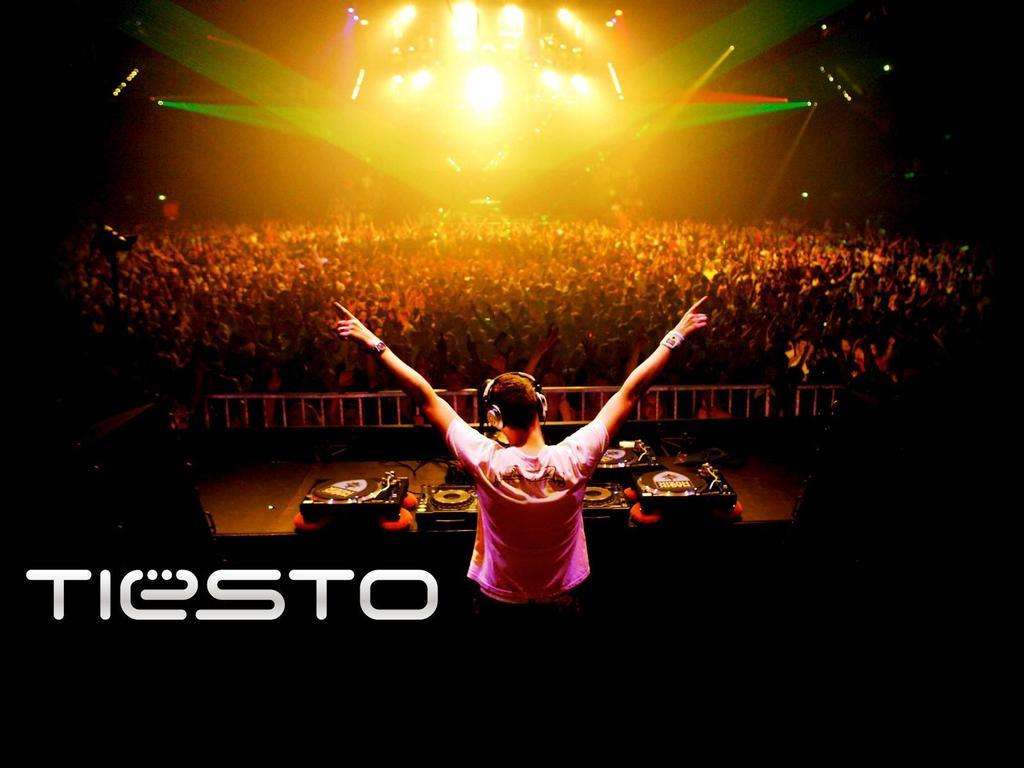 Whether you listen to his music, you must have heard of DJ Tiesto. Well, this infamous DJ is supposed to provide the tracks and music for the rumored DJ Hero for the PS3.
With all the Guitar Hero, Rock Band and additional musical bands joining the scene, this DJ Hero is highly feasible. Based on circulating emails and newsletters, this rumored PS3 Game is scheduled for the Summer of 2009 and will include tracks provided by DJ Tiesto himself. It goes on to say that Tiesto's tracks will consist of current tracks including some composed for the game.
The DJ himself is very excited about this collaboration, and had to say the following within the circulation:
I am very excited about this! I think this is a great way to introduce people into Djing. Maybe they realize it's not as easy as they think. I am sure this brings new fans to the scene, dance music is not far from hip-hop for example. Hopefully the music I have composed appeals to all kinds of fans!
These are wonderful future PS3 news that really brings something new to the table, such as a PS3 DJ Turntable perhaps?
After that, we would just need to wait for the Beatles Video Game.
Via: QJ