The Beatles PS3 Game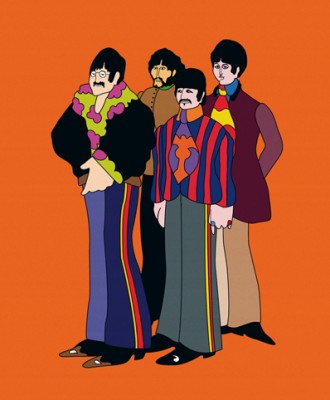 The Beatles songs will feature on a PS3 game. Finally, some form of life from the Fab Four, allowing world Beatles fans to have their song within a different format.
The Beatles have never allowed licensing of any of their song catalog for digital sales. With this current deal with MTV games, 45 songs will be chosen by developers for a PS3 game to be out in the Holiday Season of 2009.
Although the list has not been formulated yet, 45 songs is a hefty sum, so we are certain to have plenty to love. In addition, there are talks that Paul, Ringo, Yoko, and Olivia (Harrison) have partly joined to help on the design and layout of this PS3 game.
Will it look like the Yellow Submarine, will it be a copycat of Rock Band, or will we be present to a great unveiling of a new Beatles masterpiece?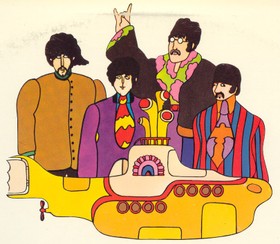 Via: Variety