Final Fantasy XIII Will Take You To Its World
Some games just capture your attention with their catchy name and this is one of those games which will not only by name but game too a real Stupendous. This is "Final Fantasy XIII", which will take your mind into their fantasy land being conformed to get release on March 9, 2010, it's sure to get a much better response.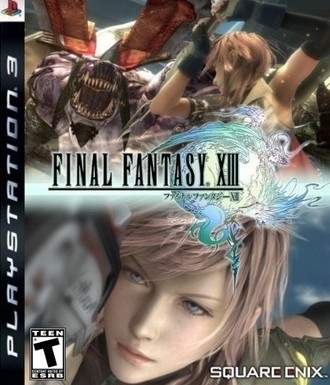 The game's strategic nature makes things more interesting as it's the system has been rooted to create battles. Taking place in a world known as Pulse, the enemies are included into the environment around the protagonists. The best thing is that the battles don't play anywhere in the world but the characters and teleported to a new battle screen which is different from the playing world.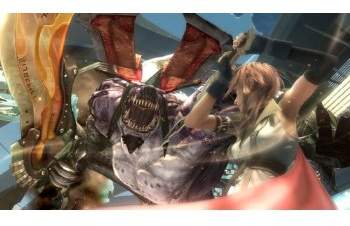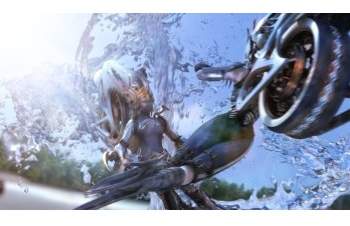 The player can also use multiple commands while attacking some one to achieve attack bonuses. The player can also use magic in a battle with the engaged enemy. The camera movement during the fight makes the battle transition nearly flawless.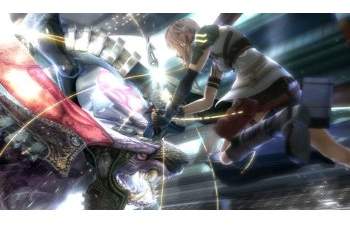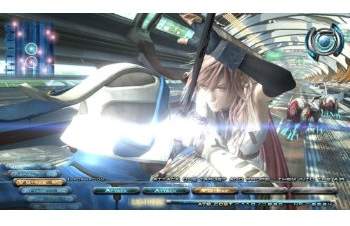 One of the best features of this game is that the "break State" in which the enemy enters a state of reduced retaliation. This can only be achieved when a chain combo of attacks has been maintained for a certain period of time.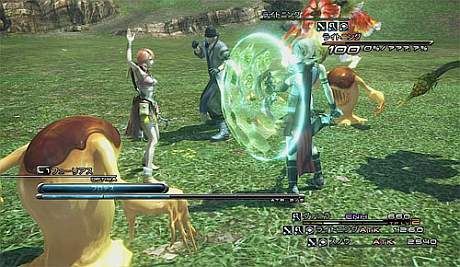 Being a role playing game, you can play with up to 7 main characters and each of them with different physical and magical powers. Its outstanding graphics and soothing background music will really capture everyone's mind and hearts.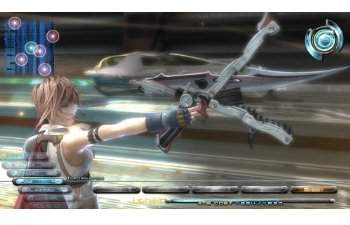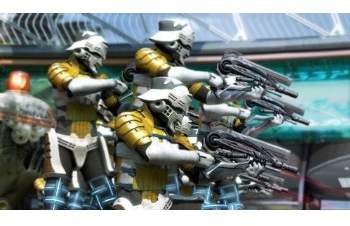 To bring this home, you will have to pay $59.99, a real treat for Play Station 3 and Xbox 360 players. You can see the official trailer below.
You can play more such interesting games like Battlefield Bad Company 2 and Star Ocean.