Battlefield: Bad Company 2 Is Set in Russia
If you has always wanted to visit strange locales like the Russian countryside and wilderness, snowy landscape, mountains and deserts, Battlefield: Bad Company 2 could just be the game to play.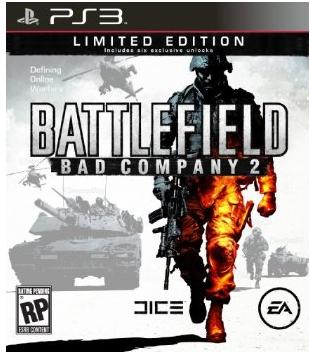 It takes place along the mountainous border regions of Russia and allows the gamers to play both story mode and multiplayer mode. The game comes with several new weapons and will have all the action oriented gamers craving for more.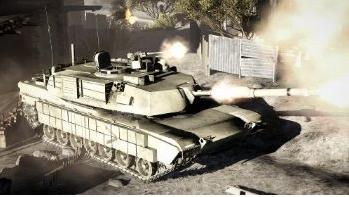 The game comes with 4 character classes namely, medic, assault, recon and engineer. With 15,000+ kit variations, 46 weapons, 15 gadgets and 13 character specializations you could expect the game to open the doors to a completely new world. This could be the game of your choice if you always wanted to tear down buildings, create firepoints and blow them up entirely.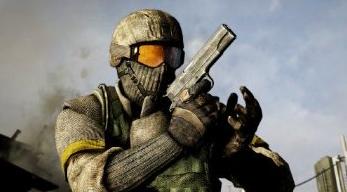 Thanks to many different kinds of fighting vehicles, you could be sure of having an exciting gameplay which is otherwise not possible in regular games. Battlefield: Bad Company 2 is expected to be released on the 2nd of March 2010 and would cost $56.99. You could also check out God of War III which comes with cool and brutal gameplay.