ModNation Racers is a Great Karting Game!
While most of us like to race on the go-karting tracks, that is where our racing abilities end. If only we could drive all those racing cars just like the big boys, I am sure most of us would not be what we are today.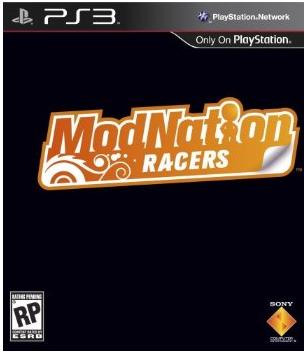 However, we can always live out our fantasies in video games, and that is where the cool ModNation Racers comes to picture. ModNation Racers is all set to be released on the 24th of February and will cost $56.99.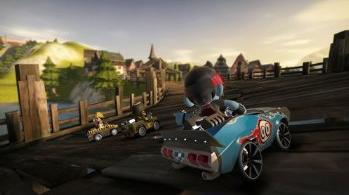 The game is similar to other kart-racing games, and you would have to race against opponents on a circuit. You could also collect and use many different types of power-ups and weapons too! It has even been called the High-Tech Mario Kart of the season. It gives a lot of emphasis to user generated content but would feature single player mode in full version too.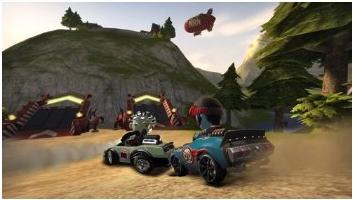 If you are planning to buy this game, you could also perhaps buy the G27 Racing Wheel by Logitech, which might enhance your experience of playing the game. There is nothing better than playing a racing game, for it requires that the player is not distracted, and tests one's concentration.