Logitech Launches G27 Racing Wheel
All you racing freaks behold! Logitech has announced the launch of Logitech G27 Racing Wheel, an upgraded version of the famous G25 model. The launch is power packed with lots of upgrades to look forward to.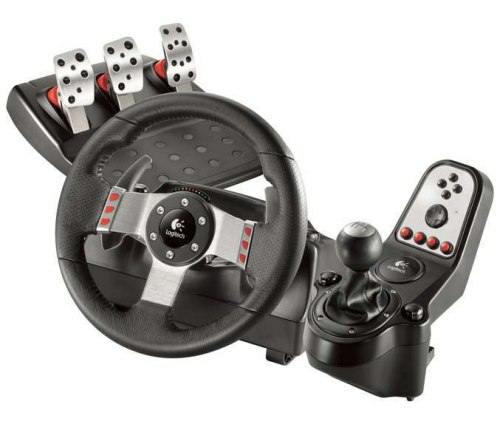 Ergonomic and comfortable as ever, the wheel of this new upgrade sports 6 buttons instead of the 2 that the former model had, which provides better customization for in game tactics. The pedal set, as the company says, is a lot easier to customize and the wheel is gonna sport about 10 LED lights, which are designed to warn the gamer about RPM, redline or the need to shift gears. But, what, according to me, really sets this model apart from the former one, is that the renewed gear system this time round uses the diagonal cut mechanism, which is quite unlike the straight cut system offered by the precursor and is more close to realm.
Available for a price that's equal to the PS3 itself, this $300 fancy accessory sure is a pocket burner and quite unaffordable for most gamers. But, if the passion for ace in pace is what you consider, then it's never too late to start saving money for this racing wheel, what do you say? and if you still want the simulation sans the huge amount, I advice you to wait a bit, because I believe that the launch of this product with drastically bring down the prices of the Logitech G25 racing wheel.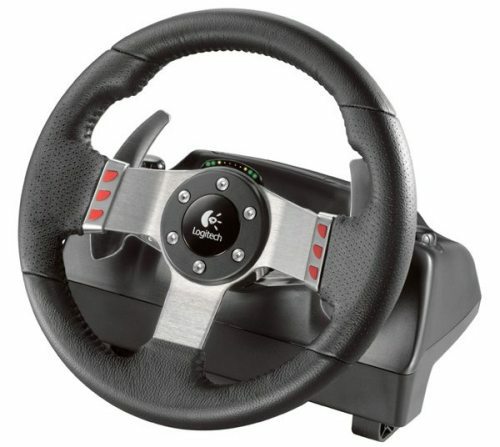 If you want to save the money (but not the headache), you could always got for the racing simulator diy or for those not worried about the expense, the entire Playseat Evolution Gaming Seat could really be the stylish way to go.
Via: Coated