LED PSP Mod with Controller Board
The PSP might be one of the most convenient portable consoles in the world, but that must not stop people from hacking or modding it to customize, or even improve it from what it is already.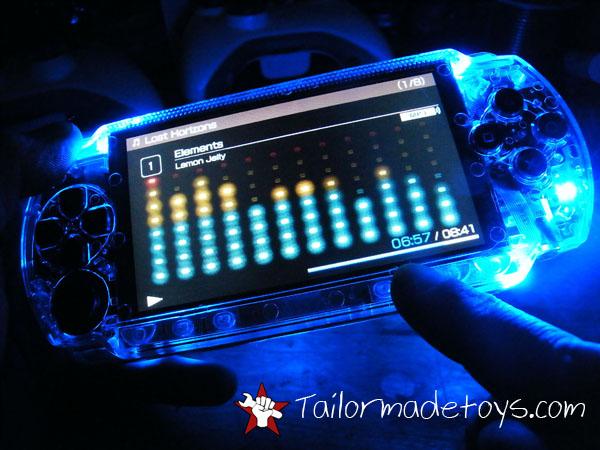 Here is a modder who began a project to create a LED controller board for the PSP that can be seen from the back. The PSP Mod contains a VU circuit and a picaxe microcontroller and the LED controller circuit can be easily seen from the back. Using the "note" key, you could select the lighting mode, including the LED "pulsing" mode.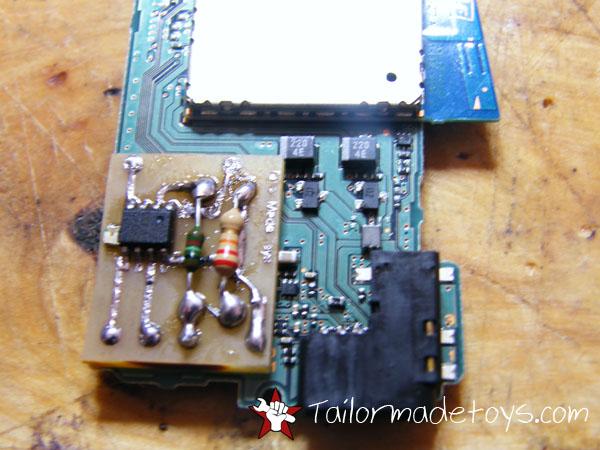 The VU meter can be activated easily which almost turns the PSP into a disco-style console. Various combinations of lighting can be customized according to your taste. You could go ahead and ask for the mod at TailorMadeToys.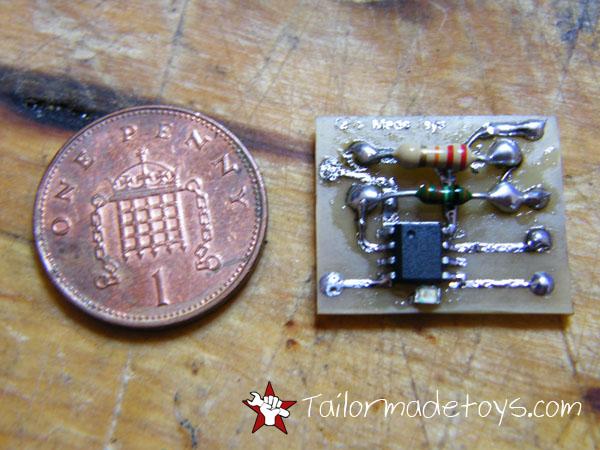 You could also read more about how it was built, in detail. You could also take a look at the Sony PSP Camera, Fallout PSP Mod and the Delicious PSP Cake which can be used for your child's baptism.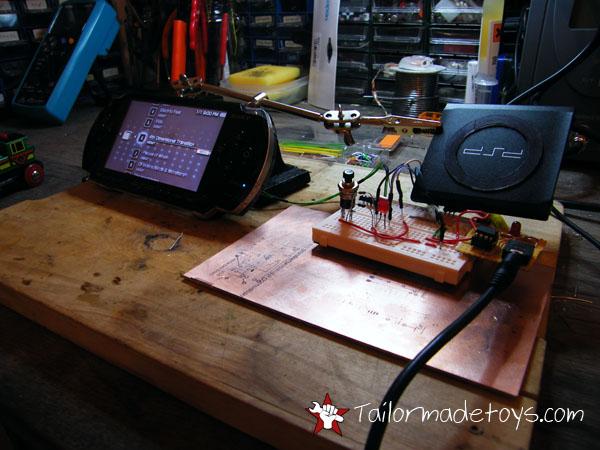 Thanks Christian, for the tip!