Sony PSP Camera Concept
You might have sometimes wondered why the Sony PSP is just that, a portable gaming console and nothing more than that. If that idea had bugged you for some time, there are other people too who felt the same and Petros Stambolis is one of them. He has gone ahead and created a branding exercise in which he has created a digital camera using a design similar to that of the Sony PSP.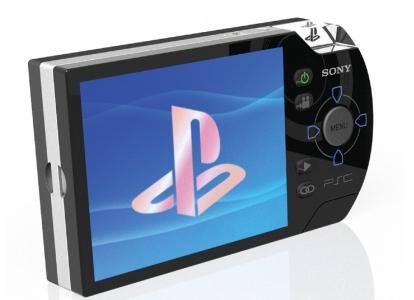 The PSP Mod design would have a camera within it and you could not just take simple pictures but also zoom to the right level. This really is a great idea especially if you travel a lot and would like to carry one single device for both playing video games and taking pictures. Dubbed the PSC or Playstation Compact, it is designed in a sleek and stylish manner which would leave you begging for more. You could use the PSC in four different ways and it allows you to directly communicate with the real PSP.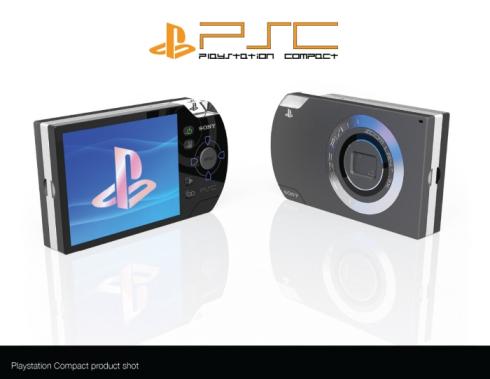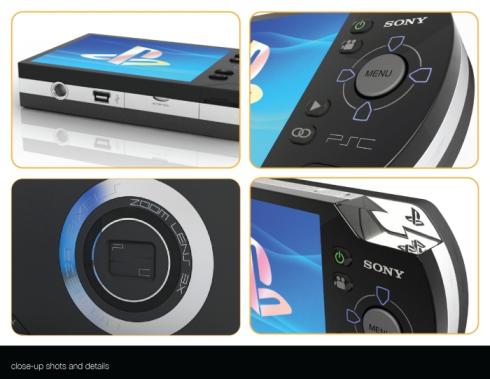 Thanks to the implementation of the Digital Living Network Alliance, users can go ahead and share photos, videos and play games by real time screen sharing with the PSC and the PSP. It is still in the conceptual stage and if such an interface which would create a common ground between cameras and the portable console were to be created, it would be really awesome. You could also check out the current PSP Go which was released not long ago or take a look at some cute PSP Earrings for PSP fashion.