Sony Playstation Nano Blue Sky Project
We have seen a number PS3 Console concepts and even a PS4 Console but most of them seem to be quite similar to each other, and most also have a console that would be kept on the table by the display and you would have the controller which you would hold in your hand.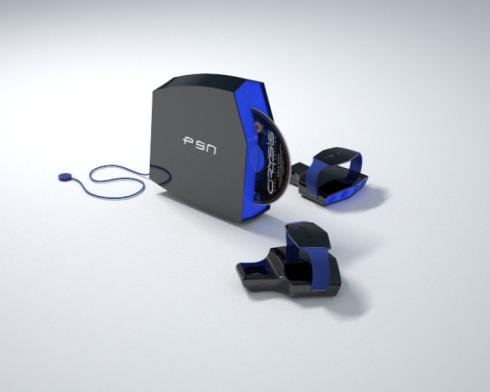 However not many have thought about bringing the console to your hands so that they can actually sense your motion, thoughts and other biometric factors. Remo Wakeford has taken up the Sony Playstation Nano Blue sky project which aims to change all this and more.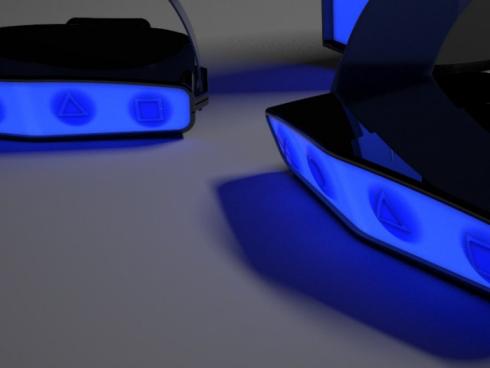 The idea is to keep the console in the handset rather than in the tabletop unit. The Sony PlayStation Nano Blue's tabletop unit would only house the DVD and the Blu-ray players. The designer also planned to inject the gamer with nanobots so that they could connect to the player's optical and sensory nerves in the brain. These nanobots would create a realistic environment for the gamer.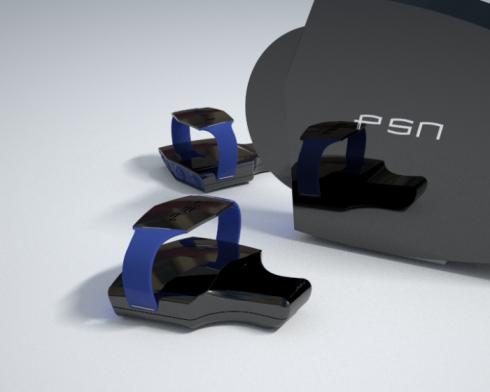 However that idea was too futuristic to be conceived and thus, the present Sony Playstation Nano Blue sky project involves a console that can be handheld and also the tabletop which would house the disc player. The design is pretty cool too and the bright blue light makes the console look pretty futuristic. You could also check out other Sony PS3 Mods and Designs Collection if you are looking for a great variety.