Live the life of a self medicated psychopath in Kane & Lynch 2: Dog Days
IO Interactive's hard work will be revealed on 24th August as Eidos Interactive is fully set to release the latest installment of the Kane & Lynch series. This is "Kane & Lynch 2: Dog Days" which is a fully action packed third-person shooter video game.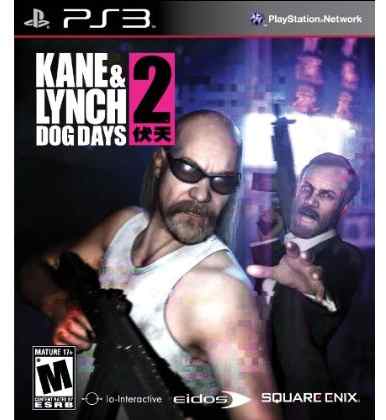 The player gets the privilege of playing the self medicated psychopath Lynch who is the primary protagonist of the game unlike the first part where Kane was given the leading role. The story starts in shanghai where Lynch and Kane are giving their best shot in conforming a deal where the money is uncountable.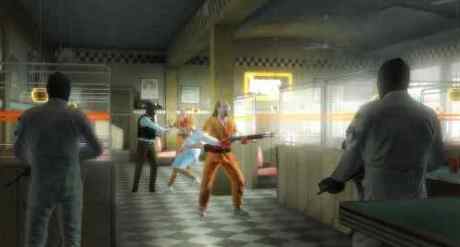 It's surely going last them for the rest of their lives if they want to stay in a five star hotel. But sadly, when there is big money, there are bigger problems and that's what is going to make them run like a dog.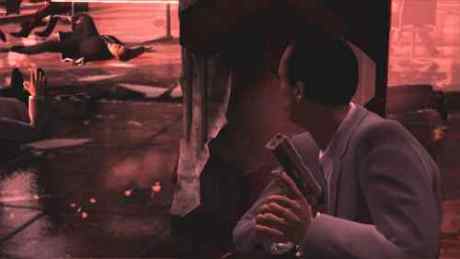 It's an innovative story and excellent graphics just enhance the whole thing. The game has been made with an introduction of a new visual style i.e. inspired by documentary films and user generated content.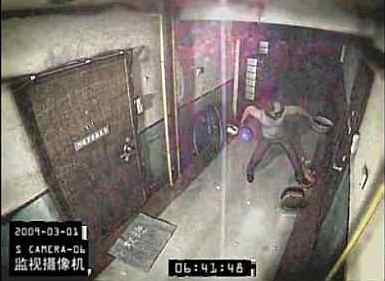 Two words which describe the game are "intensity" and "realism". The game is one of the most awaited ones and I am sure that it's not going to let Edios and IO interactive down. It is available for the price tag of $59.99 and is available for Xbox 360, PS3 and PC gamers.
There are some excellent action packed games are upcoming and here are the few games like Mimana Iyar Chronicles and Afrika which might suit your taste.