Enter Jack Sparrow's world with Pirates of the Caribbean: Armada of the Damned
Jack Sparrow is a name which all the Pirates fear, some respect and civilians just love him. He can be called as the king of seas because he knows it in and out. I bet that ever one, if given a chance would love to feel what jack sparrow feels so here is your chance. Propaganda Games have yet again proved its worth by creating an epic game like "Pirates of the Caribbean: Armada of the Damned" which is being published by Disney Interactive Studios. This one is releasing on 30th June 2010 with sky high hopes and my gut feeling says that it's going to rock.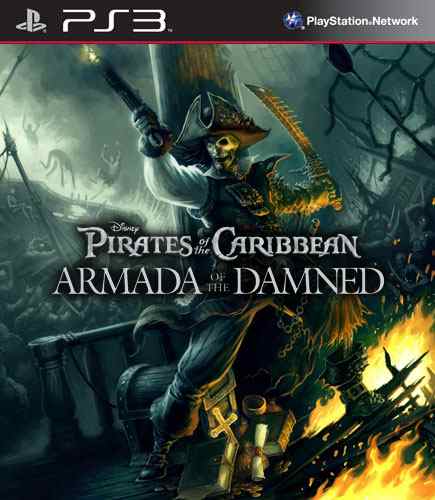 A few details have been reveled about the game like its plot has been set on the events which happen a few years before the 'Pirates of the Caribbean' movie saga.  This attempt makes it an innovative story with having absolutely no connections with the movies. A protagonist pirate is the character which our players will be playing as. The game basically depends on the way the characters interacts and behaves because his predetermined appearance and personality is going to shape the crew's behavior and simultaneously, the whole story.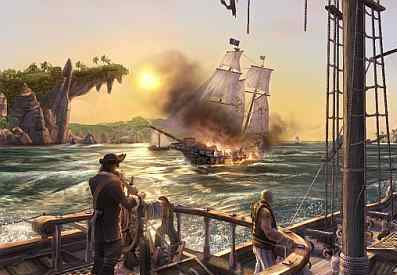 Its open world allows the player to sail all over the water while taking over ships and gathering treasures. The best part of the game is that it is filled with supernatural beings similar to the movie. Mystical creatures and an awesome environment is some which is also included in this game. Its awesome combat mode in melee and ship form will just win the gamers heart. There is no such authentic trailer is available at present.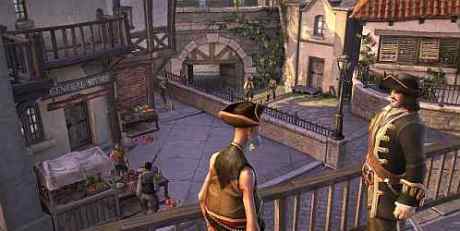 Being pirates of the Caribbean fan I hope this game does well when it gets released. It's available for a price tag of $59.99 for advance booking.
You can even try out games like The Last Guardian and Agent which might suit your taste.