Sony Proved To Be The Best Protector With The Last Guardian
Sony has proved it that they are not only good with devices like Play Stations, TV, and Stereos etc. but even rock when it comes to designing games. Their latest game "The Last Guardian" has such a catchy name that it really encourages the gamer to go forward and try this game, just by reading the name.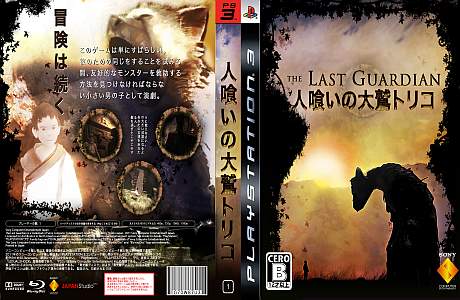 This is a stylish, thematic game with a plot which revolves around a bond of growing friendship between a boy and Trico which is a large, feathered creature which looks like a griffin. The creature has shown to be having spears and arrows fixed in its back and is captured and bounded by chains. Later it is rescued and has been shown, attacking an armored soldier.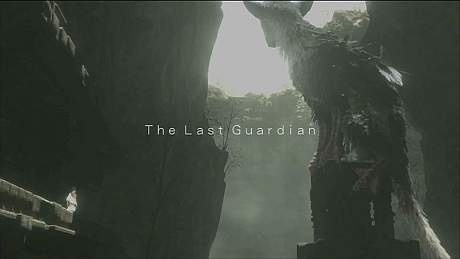 Being a third person perspective game with a combination of action-adventure and puzzle, the player has to control the unnamed boy who can do things like running, jumping, climbing and other actions. He also has to use the environment smartly and silently to defeat the enemies i.e. the guards.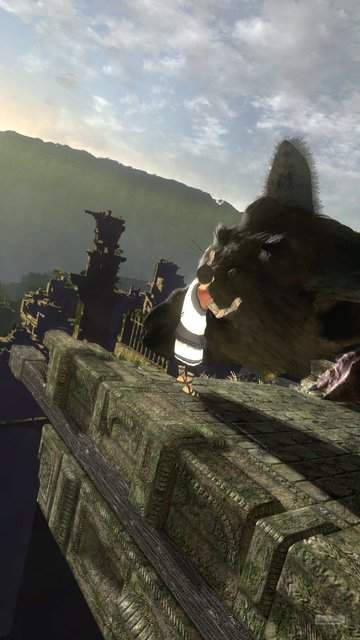 The best thing about this game is that the player can make the boy climb, ride and control the movement of the giant beast who becomes the boy's friend.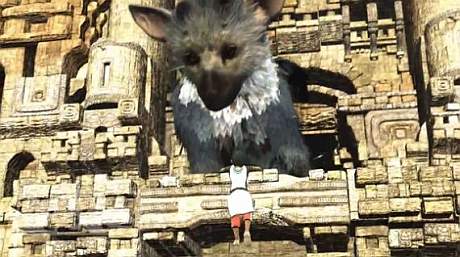 Although the creature is quite hostile towards the player in the beginning, as time passes by it gets close to him. The player also has to take care of the creature by feeding and caring for it.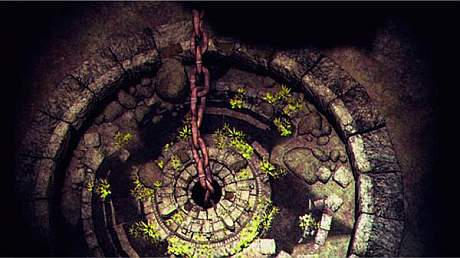 Being exclusively designed for Play Station 3 and its release dates has been conformed as 31st December 2010, it's excellent graphics and outstanding music is sure to give the players a wonderful time. The price tag of $56.99 is worth playing the game. You can see the official trailer below.
You can play more such game in PS3 like Last Rebellion and Heavy Rain , will deeply attract you.