Obelisk 2: A Timeless PS3 Clone
An Obelisk is an ancient tapered monument which are often monolithic and also sometimes made of several stones. Obelisks were associated with timelessness and memorization. Thus, here is the cool Obelisk 2, which is a PS3 Clone. There is no information available about it and hence it must be a 3D representation of what a PS3 might look like if recreated as an obelisk.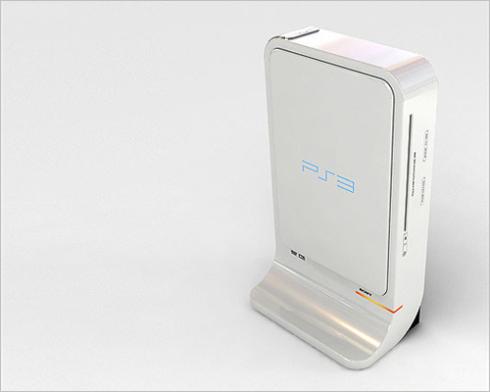 Moreover, it could also be a PS3 mod that looks like an obelisk. It in fact looks better than the real PS3 too, of which we are kind of bored already. Hence, if all the modders and artists got together, we could see a number of cool PS3 mods and clones that would look so cool and they would indeed our favourite console forever.
The Obelisk 2 has a soft and warm white colour which makes it look quite radiant. You could also get customized Colour PS3 Slim models which are really cool too. Otherwise, you could take a look at the Ps3 Slim Laptop which has been designed by Ben Heck. All these mods make you want to discard your ordinary looking console in favour of something cool and bizarre.