PS3 Firmware 3.21 to Do Away with Other OS Feature
PS3 will get the latest system software update in just about a few hours, and there are some major changes which would be applicable once installed. It would disable the "Install Other OS" feature which was available in the previous PS3 systems, and Sony has quoted security concerns as the reason for the move.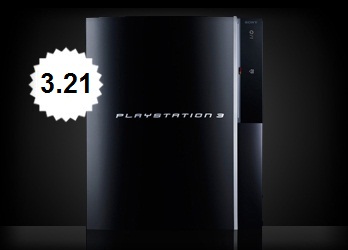 However, you would still be able to enjoy a broad range of gaming and entertainment content from SCE and partners. If you are using the "Other OS2 feature, you may choose not to upgrade though certain features would not be available. Firstly, you would not be able to sign in to PlayStation Network, nor would you be able to use online features and chat which require you to sign in.
You would also not be able to play titles that are stored on Blu-ray disc and you would also not be able to playback copyright protected videos on media servers. If there are any further improvements, upgrades or new features, you would no longer be able to use them either. Thus, it makes sense to upgrade and be in sync with the times.
However, make sure you back-up all your data which was stored in the partition used by the "Other OS", for all that would be erased when you do the upgrade. Of course, certain previous bugs would be fixed and you would get to enjoy some really good gameplay when you do the PS3 Firmware 3.21 upgrade. You could also read about the PS3 3.01 update which happened sometime back and keep your fingers crossed for a real PS3 Hack.
Via: Walyou