Last Rebellion: A Tale of Betrayal and Ghostly Revenge
Betrayal, gender confusion, and burning vengeance mark the game of Last Rebellion which is a bloodthirsty game that comes packed with amazing graphics and violence.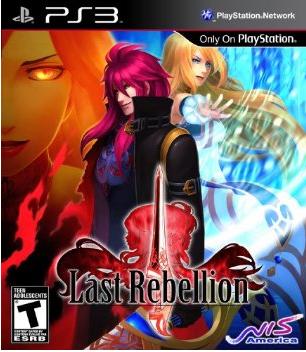 Nine if betrayed and killed by his brother, but he stays "alive" in Aisha, a woman's body. Nine thus possesses Aisha's body who in turn has to help Nine become the saviour and heir of his family.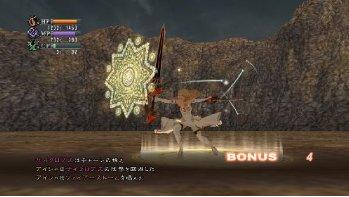 Nine is a Blade and Aisha is a Sealer and is great a casting magical spells. The magical tale of blood, family revenge, and betrayal comes with enough opportunities for you to try your fighting skills, and you would have to switch between the two characters as they both share the same body.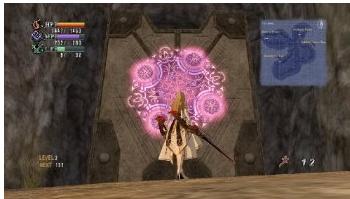 This cool RPG has been developed by Nippon Ichi Software and HitMaker and comes with watercolor-like character art which is gorgeous. Last rebellion is expected to be released on the 23rd of February and would cost $39.99. You could also check out other upcoming games like Heavy Rain and Dead to Rights: Retribution.