Dead to Rights: Retribution Is a Great Law Enforcement Game
If you are into law-enforcement games and if you ever wondered if those law enforcement officials would be disgruntled, you could try and play the Dead to Rights: Retribution. The game introduces a new and innovative hybrid combat system too.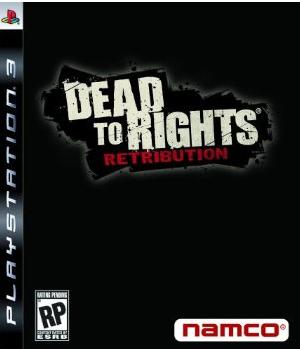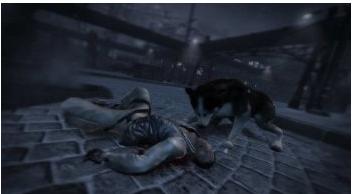 It comes with the full combat potential of agitated law-enforcement officer's character and lets you use human shields, weapons which are stolen and also dishing out brutal justice when you are totally upset. The action takes place in Grant City and you would play the character of agitated Jack and then use him to stalk the enemies. You could also control Shadow and thus, complicate your own gameplay. You could complement both Jack and Shadow, while you flush out Grant City of criminals.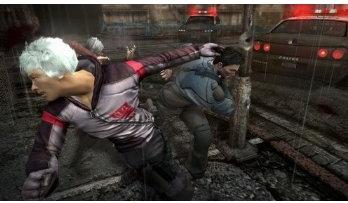 This is a great game that shows how policemen too can become agitated under high stress, and how they can get even more aggressive, thus making lives of criminals tougher. Dead to Rights: Retribution is expected to be released on the 28th of February and would cost $59.99. You could also check out TNA for PSP which is great for wrestling fans and MAG is a cooler action game.