PS3 3.30 Firmware Update Gets Us Ready for 3D Gaming
Good news from Playstation!, the newest PS3 3.30 Firmware update is prepping the Playstation 3 for 3D gaming and 3D Movie experience, making the PS3 again a rather exciting console to own.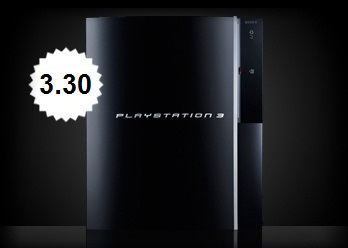 Unlike the previous PS3 3.21 update which was kind of a bummer for taking away the "Other OS" and making so mandatory, the newest update is getting us ready for a whole new world of 3D gaming, that has been so exciting with all the announcements. It is true that not everyone will be able to upgrade to the new Sony 3D TV's, but just the 3D possibility coming to the home gaming world is pretty cool in itself.
In addition to 3D prepping, the newest update is also offering enhanced Trophy sorting, so you could find it easier to show off and compare your various achievements in the PSN.
Unfortunately, whether or not you like it, this 3.30 update is mandatory just like the past one. To download the new PS3 3.30 Firmware Update, check out the Official Sony Site.
Via: Walyou