With Grand Slam Tennis get a chance to compete with legends
Tennis is something which everyone wants to play but there aren't many who can really play it. It's a fun game and as it is becoming popular day by day, game developers have decided to introduce it to almost all the consoles. Some time back we saw the launch of Grand Slam Tennis on Nintendo Wii, it was accepted with open arms, thanks to the Motion sensor controller. After the Wii success, Electronic Arts decided to publish this Grand Slam Tennis for PS3 and its supposed to be released on 5th May,2010 but suddenly, there are some changes  occurred due to some specific technical hindrance  and they put this version on hold for few days.
This was because they knew that PS3 is lacking behind of Wii's success on specific uses of motion sensor controller to be used in very specific games to confer proper enjoyment of the game. And this Tennis type of games can be played best in the motion sensitive controller. This was the primary problem for the developers as they were tasked with making a tennis game on analog sticks.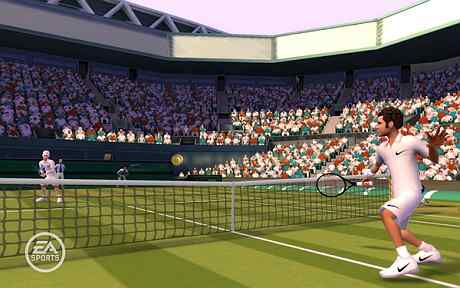 When the stick is being pulled back, the racket starts swinging and when it is pivoted side ways, the left and right direction determines whether you want to use back spin or top spin respectively. It also features numerous modes like a full career mode and standard exhibition matches where you can pick any of the 23 world class tennis stars included in the game. You can also train with mini games, play side tournament and enter a Grand Slam only if you qualify for it. The game even includes online tournaments so that you can enjoy with your friend's and other tennis fans.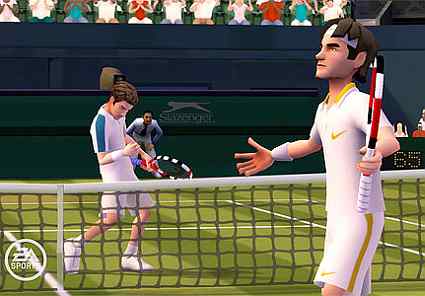 Over all, this game is a killer one and quite satisfying for all the tennis lovers. As its release has been postponed for advance bookings, you have to keep a check with Amazon.
I advise you to see some more such PS3 games like Batman Arkham Asylum 2 and Agent, which are really interesting.