Batman Arkham Asylum 2 Entering To Save The World From The Evil Joker's Team
The savior of the needy and the hunter of the guilty, Batman has been serving the Gotham City in the form of Bruce Wayne. Not only he is a great ideal of justice but he is the perfect idol for people too. He has been ruling the hearts of people since May, 1939 and after 71 years of his supremacy, he is still as fresh as he used to be.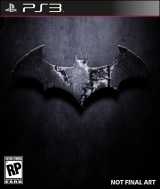 After dedicated so many movies and games after him by so many creators, Rocksteady Studios added another game of batman named Batman: Arkham Asylum to the collection which won many awards in 2009. And now in 2010, they are back with the second installment "Batman: Arkham Asylum 2".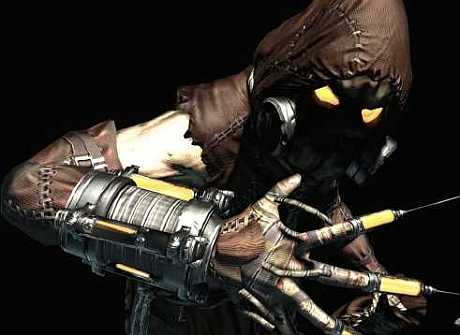 The game is the direct sequel of the first part and played as over the shoulder, third person perspective. Being an action adventure game, the players controls Batman where this masked vigilante roams around the Arkham Asylum even this time too.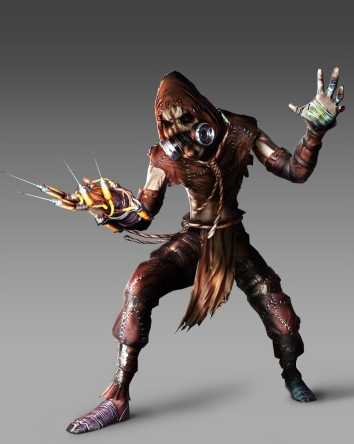 He has to move around and destroy all the criminals with Joker being the head as always. Sadly, joker is not alone this time.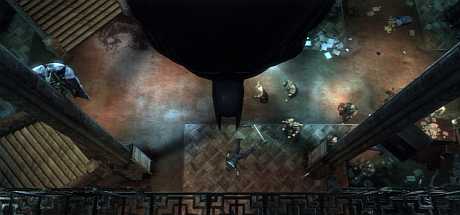 To increase batman's stress and to test his skills, Two Face, Black Mask, The Penguin and maybe Catwoman have been included in the list.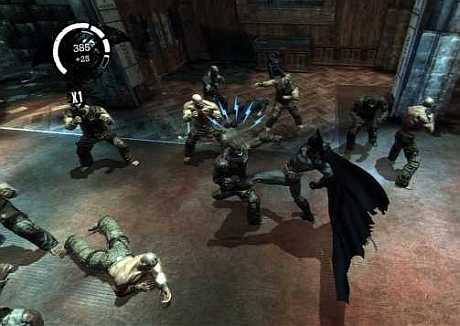 When killer weapons, batmobile and better bosses are molded with awesome technology, sound effects and graphics, Batman Arkham Asylum 2 is produced. To own this game the price tag is $56.99 for pre-book. You can see a trailer here.
You can see also Resonance of Fate or How To Train Your Dragon like some upcoming killer games too, which you will like.