The Sly Collection Thieving It's Way Into November
Watch out for thieving raccoons on the prowl, as The Sly Collection finally steals the spotlight with a November release date.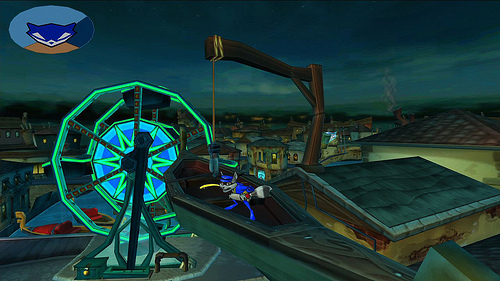 Oh what a puzzling tale the Sly Cooper series has been. The excellent 3D stealth/platform series, by the Sucker Punch crew who's currently working on Infamous 2, never received its rightful adulation back in the mega heyday of the PlayStation 2.
Be it poor marketing on Sony's part (those awful game covers) or a large audience that turned their noses at the thought of playing as a cartoony raccoon and his animal cohorts – for whatever backwards logic – the Sly Cooper series fell into the dark abyss that was the last console generation shuffle.
Though finally, every dog – or in this case raccoon – has their day. Out on November 9, as part of a re-mastered three-game package, The Sly Collection will be sneaking on to retailer's shelves worldwide.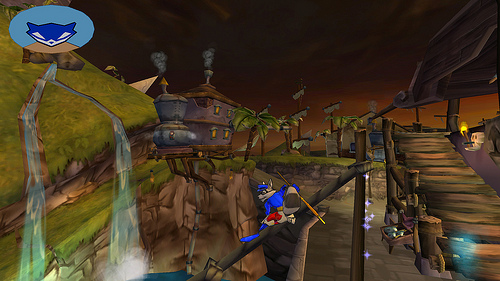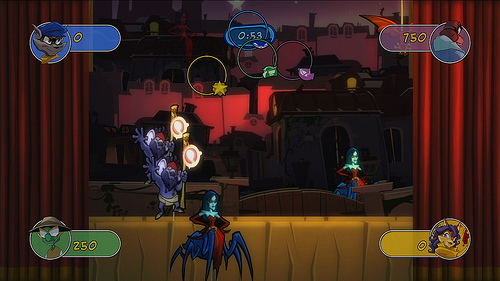 On one sweet single Blu-ray Disc, the collection will include Sly Cooper and the Thievius Raccoonus, Sly 2: Band of Thieves, and lastly Sly 3: Honor Among Thieves – all fixed up to modern high-definition wide screen standards. Truly the team over at Sanzaru Games did a bang up job on converting all three Sly Cooper games to play on the PlayStation 3.
The collection also has some other interesting tidbits: like 3D (part of Sony's big 3D TV push) and PlayStation Move support that will be used for select mini-games designed for specific characters. Neither are required to play the game (you can use a regular Dual Shock 3 if you wish) or to fully experience the awesomeness that is the Sly Cooper series.
What has me the most thrilled about The Sly Collection is the price. For only $40 big ones — that's right forty bones — you can get a quality bundle of games from a great PlayStation 2 series.
Here are some other attractive PlayStation products that you might love — like this elegant surround sound system, or this shooting attachment for the PlayStation Move.
Via: Digital Spy