God of War Collection Epically Headed To The PlayStation Network
From Blu-ray to digital download; an excellent collection of blockbuster action games, from the God of War series, will soon be smashing their way to the PlayStation Network.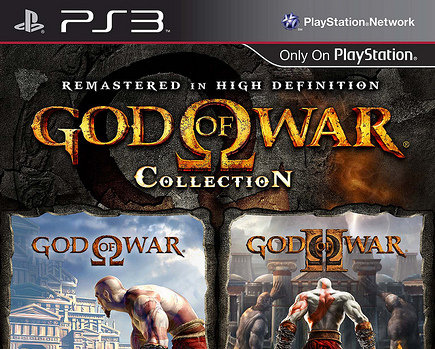 Set the date on your smart phone of choice for Tuesday November 2nd, because the PlayStation Blog just announced from the mountain tops that God of War Collection is going to hit the PlayStation Store on the very same day that another Greek God killing game, for the PlayStation Portable, is also due.
That game is God of War: Ghost of Sparta, the next PlayStation Portable release in the mega successful, mega violent, third-person action series starring that lovable demigod Kratos. Ghost of Sparta is set after events of the first God of War game, in-which you are tasked to take down the original God of War – Ares.
Thankfully if none of these Greek shenanigans make any sense, or you just need a quick story refresher, then downloading the God of War Collection, next month, is just for you.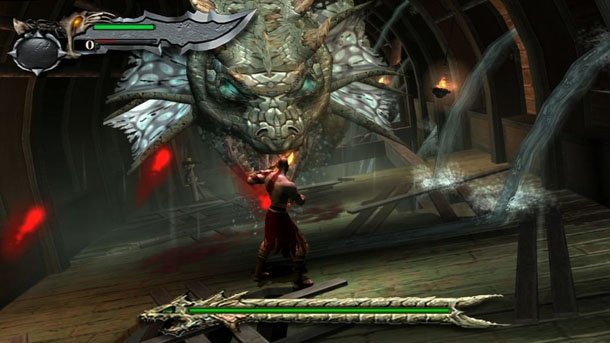 Remastered in stunning 720p resolution, the God of War Collection contains both God of War games (God of War – 2005 & God of War II – 2007 ) that first appeared on the Sony PlayStation 2.
Incredibly the amount of polish — anti-aliased graphics, much improved frame rate, and PlayStation Network trophies — that were spent on the single Blu-ray disc edition is so awesome looking – it definitely warrants a second play through to experience the enhancements.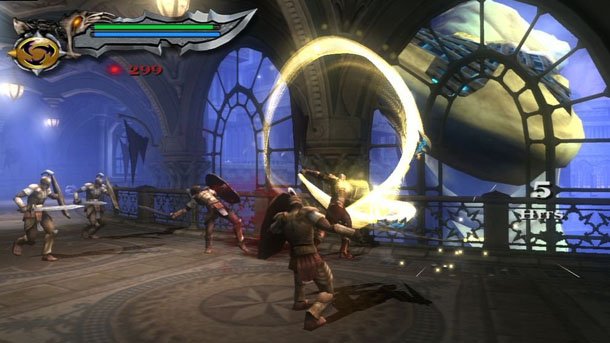 Unfortunately, not everything could make the journey to the digital frontier that is the PlayStation Network. Sadly you won't be getting the special features that were included on the Blu-ray disc back in November 2009.
I guess that's just the price you pay for the ease of simply downloading a great two game package, the God of War Collection, off of the PlayStation Network. Oh well — all part of life's rich pageant, you know.
How about you waste some more free time by checking out the new disc-less version of Netflix, or this fantastic looking PlayStation 3 laptop mod.
Via: The PlayStation Blog