Resident Evil 5 Zippo Lighters
The new Resident Evil 5 game for the PS3 is out, and with it…many accessories, collector's items and now…cool new Zippo lighters that could make the pyros excited with heat.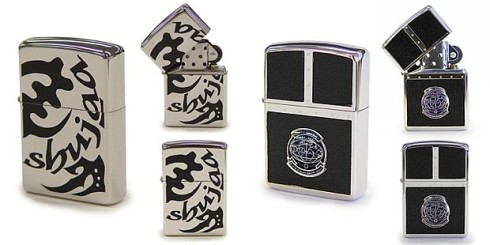 Zippo lighters have always been cool, for smokers and no smokers as well. Now with the success of the new Resident Evil 5, there are RE5 branded lighters for the gamers and pyros that love to raise some havoc away from the console.
Unfortunately, this Zippos are available at the moment only at Capcom's Japan Store, and they cost $73 (the left) and $128 (the right), which is a bummer. I would love to get my hands on either of these, but besides the long distance availability, the price is a little out of my budget for a Zippo.
Until you make up your mind, remember there is the Resident EVil 5 Mini Game for Playstation Home and also a PS3 Biohazard Bundle in case you need both.
Via: Destructoid