Resident Evil 5 Playstation Home Mini Game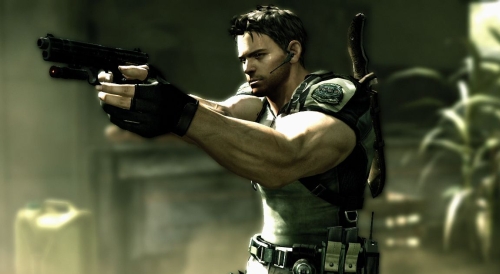 If there was one thing that needed a standing ovation from us all, it had to be the coolness factor of Resident Evil 5. Now, fans would be pleased to know that there is amazing new content that is available on the 26th of this month for Resident Evil 5 in Japan.
It is apparently a multiplayer mini game for PlayStation Home that comes in the Resident Evil 5 Photo Studio. There isn't any information about the price but the top players will be eligible for Home rewards. In any case, I am sure it would be a great game even if it is a mini.
RE5 will also come with some interesting features for Home like the in-lounge store support. Called the 'Adam's Shop', it will feature the costumes of Chris and Sheva but will expand to other items eventually.
There are also good chances of it being released internationally on the same day. If you are hell bent upon RE 5 you would love to get the Resident Evil 5 Bundle. If not, you could still take a look at all the glossy RE 5 Trailers.
Via: IGN