PlayStation Vita Set For A February 22nd NA/EU Release
Sony's next "It seriously only does everything" portable gaming machine now has a release date outside of Japan, from North America to Europe too.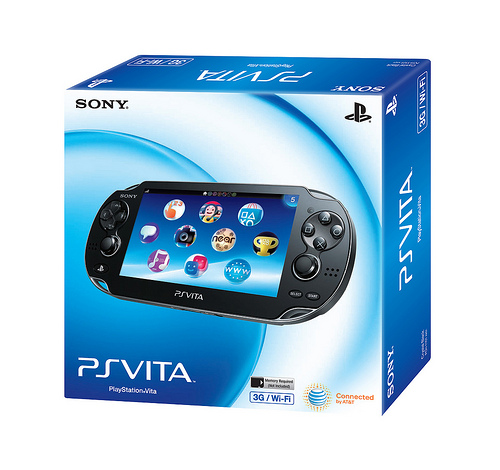 About two months or so after it goes on sale in it's native country of Japan, the latest and possibly greatest piece of Sony handheld tech will be available on North American & European store shelves (Middle East, Australia too!)  February 22nd, 2012 — as announced not so long ago by the American head honcho of  Sony Computer Entertainment, and BFF of Kevin Butler don't forget, Mr. Jack Tretton.
Come to think of it… I guess we were off a bit off from all those March release rumors, huh? And boy for once, does it ever feel so right being so wrong! With that said, it's time to save up your pretty pennies for a portable gaming machine that out of the box is on non-stop "beast mode" with its beautiful 5 inch OLED screen (touch-capable, mind you), twin analog-sticks, and rear touch-pad included in a very stylish form. Though I wish I could have the option for the white color variant — but I ain't even mad.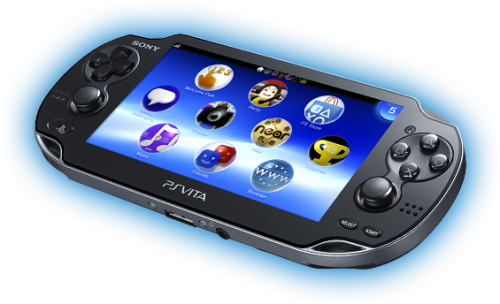 Certainly, yes, I won't lie, I am drinking the PS Vita cool-aid like there's no tomorrow straight out of the Sony cup, but I just don't care! It seems from the onset that Sony has made many smart, truly logical steps (leaving many wondering if a "bizzarro Sony" had mysteriously taken its place) to avoid the wreck of a situation the PlayStation Portable clearly nose-dived into a while back; we can only hope this trend continues though.
We don't have any info about which games will be landing alongside the Vita in February. Going by the list of games from the Japanese launch, I would take a wager and say that a jolly good portion of those titles might make the trip over here. Specific games like Uncharted: Golden Abyss, Ultimate Marvel vs. Capcom, and Gravity Rush will no doubt be at U.S. retailers day one. Until further updates, please make sure to keep it here at Ps3Maven for all your PlayStation Nation related news.
Via: PlayStation Blog