PlayStation Vita Releases December 17th In Japan
New sweet info about the PlayStation Vita has hit the web, including a release date for the portable in Japan.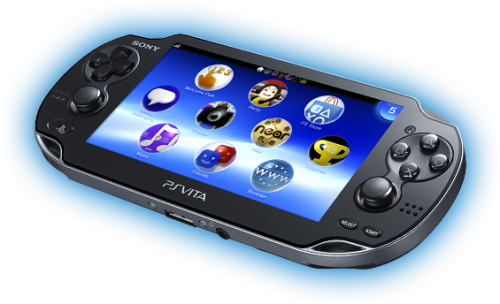 From the Land of the Rising Sun, and more specifically Sony's Tokyo Game Show 2011 press conference on Wednesday, comes at last news of a definitive release date for the PlayStation Vita, in Japan that is. Hey, it's not like we're not getting it at all; in due time friends, in due time.
Okay with that straighten out — the PlayStation Vita will be out in Japan eight days before Christmas, December 17th, with pre-orders for Japanese customers starting October 15th. I'm sure for the veteran import gamer (with lots of money on hand to pay the crazy exchange rate & shipping fees) that latter bit is of huge importance, because the PSV is region free.
Meaning if you can't wait for the North American launch, most likely an online import shop, say Play-Asia, will gladly take your order for Sony's next handheld. And if you're going to be taking that route to acquire a Vita, then you should be informed, in bullet points form, these additional details just learned from TGS 2011   — importantly the price in Yen and battery performance.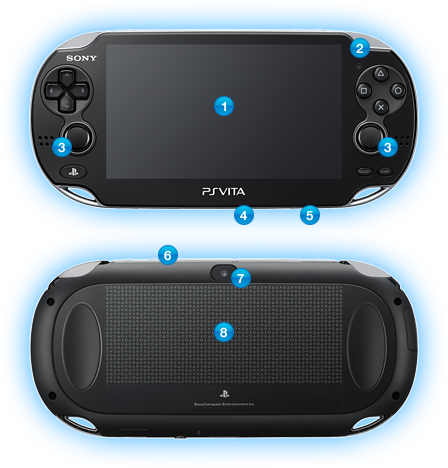 3G-equipped model (with service from DoCoMo) ¥29,980, around $389.80 US, for the Wi-Fi only model, ¥24,980, or rather $324.80 US.
No memory card included in the box, propriety memory cards will be sold separately 4GB to 32GB, starting from ¥2,200 up to ¥9,500 (basically in US, around $30 to $125… yeah ouchies, indeed.)
2200mAh Battery, which gives the system under 3-5 hours of gameplay (with screen brightness at default setting, Bluetooth off, & headphones used) or 5 hours for video playback. Charging time is also reported at 2 hours, 40 minutes.
I wouldn't make much noise over battery performance, to be honest. Sadly to say, with how far behind battery advancement has come in relation to the hotrod-esque engines used in all portable devices currently, it's a treat that Sony is able to deliver that many hours of usage with the amount of stuff that is under the Vita's bonnet.
Not that it isn't a valid complaint, just one tied to realistic expectations of where battery technology is right now in the tech industry, and something that will surely get better in the near future. But let's be happy shall we! From all things considered, this will be one heck of a Japanese launch for the PlayStation Vita, one that I should also mention, will feature 26 titles from the onset.
Last time around, games were unarguably the iceberg to the PSP's Titanic (my apologies to any Titanic survivors in the audience) that lead to the portable's early demise globally (except for Japan), an area Sony hopes to mend with the Vita. And 26 launch games certainly helps out a bunch, along with a promised 74 games currently in development that will join it's siblings in the future, minding things go according to Keikaku (translator's note: Keikaku means plan, duh!).
Via: Sony Japan