PlayStation 4 Midnight Launches – When & Where
Find out where all the midnight launches for the PlayStation will happen.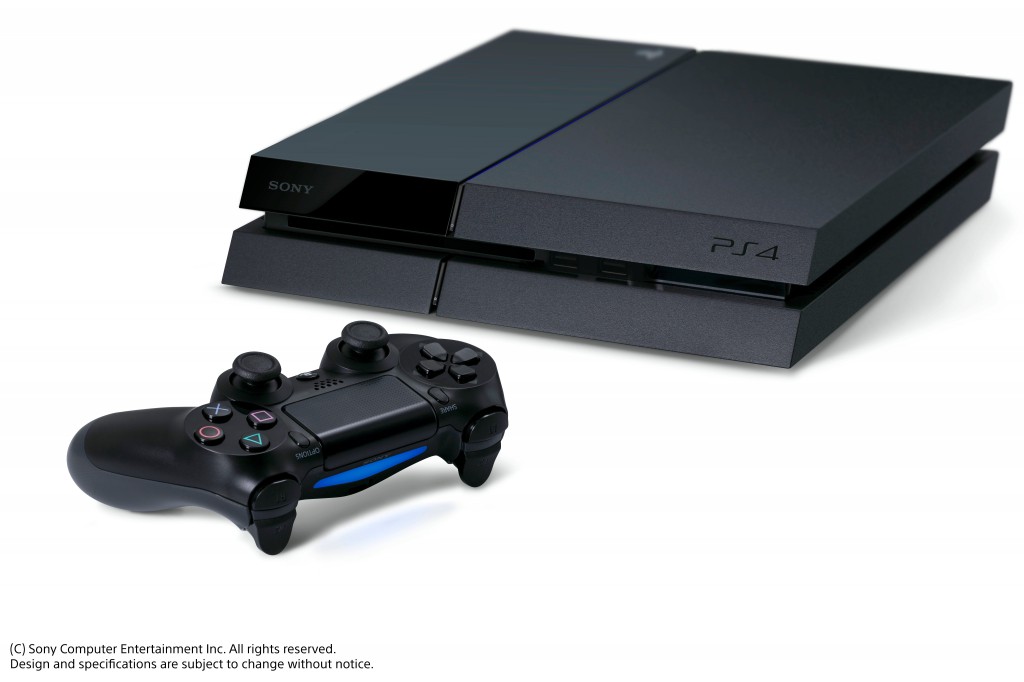 This Friday is going to be pretty exciting. Of course by the law of nature Fridays are pretty exciting on their own, but with the PlayStation 4 coming out, well that's setting the excitement at eleven. It all begins with PS4 midnight launches happening across North America, with folks picking up their pre-ordered consoles or trying their luck at grabbing the scant amount of units leftover. 
Now, almost every big-chain shop in North America will be hosting some kind of late night PS4 launch shindig, but for each one you'll need to adhere to their own individual scheduling quirks; namely, the who, what, where, and when. For that, Sony has listed all the participating midnight launch retailers, and I've gathered up important details and laid them all below:
Best Buy – Stores will be opening at 12:01 a.m. for people buying and picking up pre-ordered PlayStation 4s, but not all of them. Visit BestBuy.com to see which ones in your area will be, and if you're planning to wait in line without a preorder, then prepare to do the following: 1) come early, 2) bring a chair, and 3) bring a jacket, because it's probably gonna be chilly.
GameStop – Same 12:01 am buying/pick-up rules apply for our neighborhood friendly gaming shop; check GameStop's website to see where those midnight launch spots are. GameStop is also holding PlayStation 4 launch festivities being held at certain locations starting at 6pm, so while you're early, that might be the perfect time to unload old games towards the purchase of new ones. Or hey, a new console even! I hear one of those is coming out this week!
Sony Store – Sony's own flagship chain (where I don't buy anything and rest in front of the giant wall of flat screens) will undoubtedly have their own midnight launch for the PlayStation 4. If you can find one in your neck of the woods – visiting the Sony Store locator should help with that – you should try heading over there to fill your PS4 midnight launch needs.
Walmart – The largest retailer in North America will also be taking part of the midnight launch plans. I'm not sure how much of a fan fare there will be there, but if that's where your PS4 pre-order is, I'm sure you'll be able to get in and out in no time. Hopefully. As to where to find one, well, uh, they're pretty much everywhere. But if you must, Walmart has a store locater for all your troubles.
Keep it here on PS3 Maven to follow the countdown to the launch of the PlayStation 4 on Friday, and don't miss our stories about what the inside of PS4 looks like, and the recent firmware update for the PlayStation Vita.