NBA 2K10 Anniversary Pack Has Many Goodies
If you were wondering why so many action and violent video games are being released and none are sporty in nature, and that none of the games tackle the aggression felt during playing sports, here is a treat for you. NBA 2K10 would soon be released on the 29th of September, and you can expect to play one of the most exciting basketball video games in the world.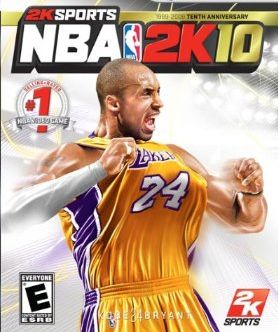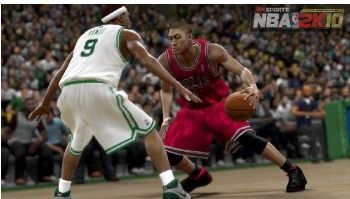 The game has been developed by 2K Sports and Kobe Bryant is the cover athlete of the video game. The game is being targeted at all video game fans right from kids to elite basketball players from the NBA.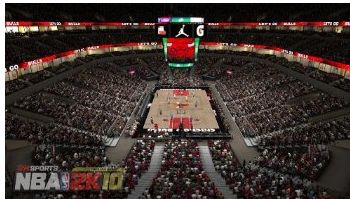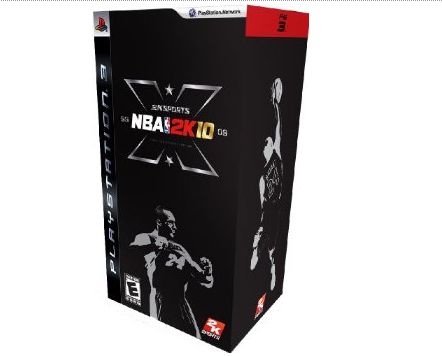 You can pre-order the game from Amazon for an undisclosed amount, which should be less than $58.99. For $98.99, you could also get yourself a NBA 2K10: Anniversary Edition which comes with not just the NBA 2K10 game, but also NBA 2K10 game locker, Figurine of Kobe Bryant by McFarlane Toys, Kobe Bryant poster, Commemorative NBA 2K 10th anniversary DVD, and also Access to the Gold Room – the NBA 2K10 VIP Online lobby. No basketball fan can say no to such an exciting offer!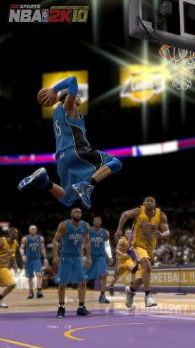 If you are really crazy about basketball and can't settle for just the NBA themed video game, you could buy yourself a couple of Laser Etched Basketball Themed Consoles. I guess basketball and other ball games will slowly trounce the current trend of action and violent video games.