New Sackboy Costume is a Bento Lunchbox
I have always thought that Sackboy was cute but never in my life have I thought he would make me so hungry and actually look so appetizing as Bento box.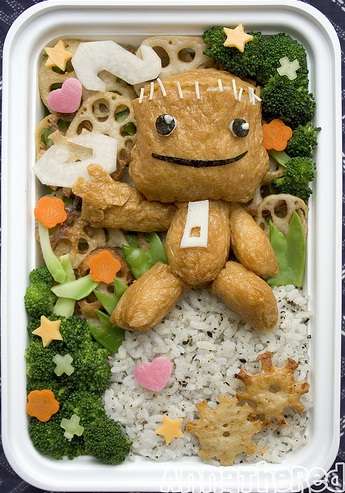 Sackboy was recreated by Anna The Red recently and became a Bento Lunchbox that seems too tasty to pass up. In his famous and worldwide stance, Sackboy from Little Big Planet is smiling, waving, and captures our hearts…I mean tummies. Almost as cute as the Spock Sackboy.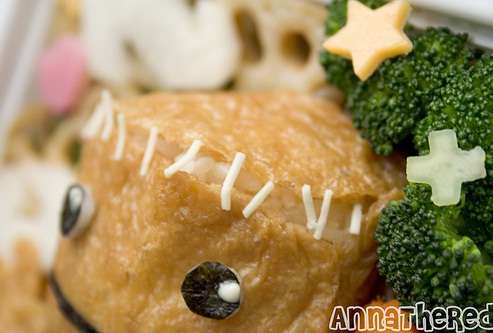 If you love Sackboy and are hungry as well, then check out these other appetizing creations: New Sackboy Cakes and the original and frosty Sackboy Cake.