Bring Back The Black And White Era Into The Gaming World With L.A Noire
Film Noir or rather known as the black and white era of Hollywood which stretched from early 1940's to late 1950's gave some of the golden movies to its audience. Mainly being based on cynical attitudes and crime world of
that era, it fulfilled the melodramatic needs of the people. Thanks to Team Bondi's latest creation, today's generation will get to know what movies were like in those days. This is "L.A. Noire" and is being published by Rockstar Games. The game will be released on 1st September, 2010 and is one of the most awaited games of the year.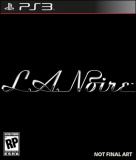 The story of the game depicts a crime fiction story of United States during the Great Depression. Rockstar Games have sealed their lips and after a lot of persuasion, they decided to reveal very little about this game .The player will be starring as a detective where he will get to deal with murders, gangsters, corruption, drugs smuggling, abduction cases etc.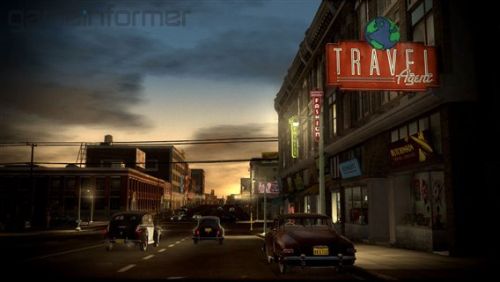 Not only the story is terrific but its main attraction will be the whole set up and the soothing classical jazz soundtrack. The game has re created the perfect Los Angeles of 1940s. Its distinctive coloring style, life like graphics and low-key lighting give the feel of that era. This has all been possible because of Darksprint's real time global illumination technology.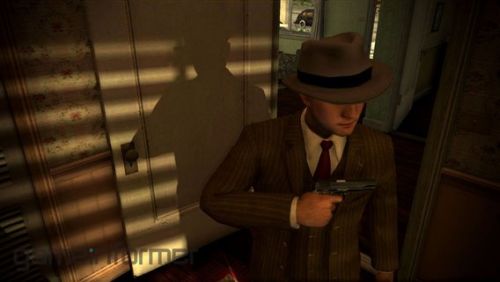 I am quite confident about this game's success and I bet all the PlayStation 3 and Xbox 360 gamers will have a gem of a time with this masterpiece. It is available with a price tag of $59.99.
You can even check out games like Kingdom of Hearts: Birth by sleep andPirates of the Caribbean: Armada of the Damned which might suit your gaming style.