Final Fantasy Versus XIII
Now days, Square Enix is just going over the top by handling and releasing such gaming projects which are just outstanding. Here is a similar creation which is being developed and published by Square Enix and has been named "Final Fantasy Versus XIII". Its released dates have not yet been finalized but its sure that this killer game will be released in the year 2010.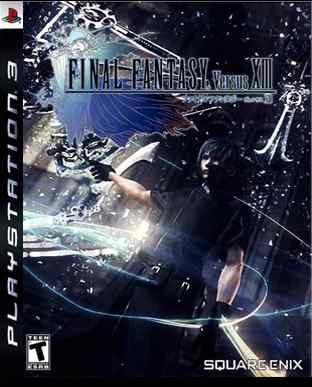 This one is an awesome Action role playing game which is neither a sequel nor a prequel of the super hit gaming series, Final Fantasy. This one has an entire independent story where the game plot is set in a totally different pattern. All the action takes place in the modern Japan where kingdoms are fighting for dominance.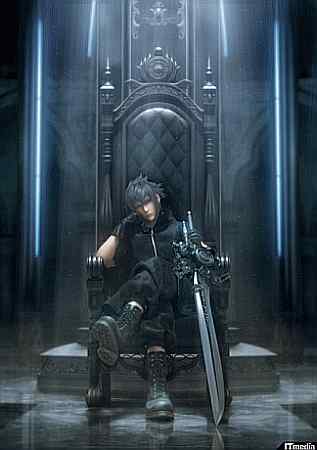 The main protagonist of our game is a young king whose name hasn't been known yet. His main task is to defend the only remaining crystal in the world from his enemies. The antagonists are the "hectic order" who are outside his kingdom. Actually it can be said to be a war between ancient and modern technology as the king will be using all his ancient tactics and prove his enemies that old is gold.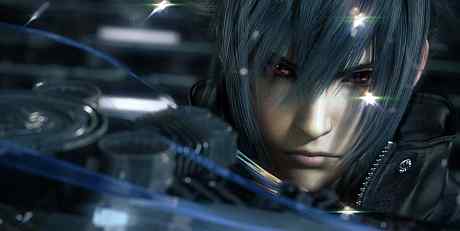 The game has a wonderful story and with outstanding graphics and sound effects, it will be just mesmerizing. I hope that it does well in the market and is given a thumbs up by the critics and our PS3 gamers. If you want to try it out, it's available for $59.99.
You can even check out games like Lego Star Wars III: The Clone Wars and Shrek Forever After The Game which might suit your gaming taste.