New PS3 4 Port USB Charge Stand looks Slim and Cool
People who own several gadgets know how important it is to have multi-utility accessories to go along with their gadgets, for example, this New PS3 USB 4 port charge stand which is not only slim but looks cool.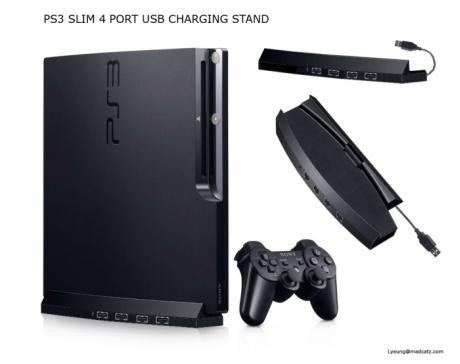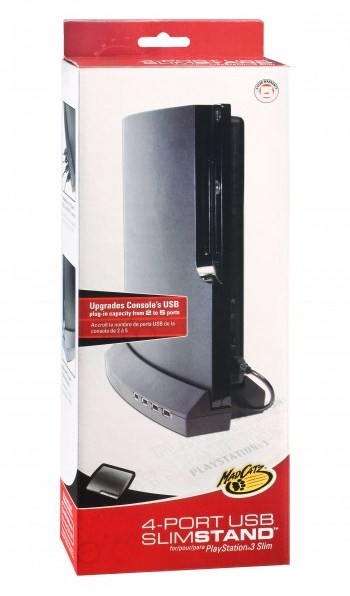 The most useful multi-utility accessory is probably a USB hub, well, this PS3 slim USB charge stand also serves as a 5 port USB hub when the playstation is in use, where as when the playstation is being charged on this charge stand it is set in a vertical upright position for charging, and the four ports are available for attaching other accessories like joystick, helmets etc at the same time.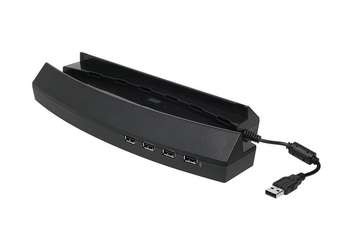 Designed by Lawrence Yeung, this New PS3 Slim 4 port USB charge stand is a multi purpose accessory that is a must have for PS2 gamers. Interested users can also take a look at the PS3 Cooling System from the same designer.