Lego Star Wars III: The Clone Wars Will Be Presented In A Totally Lego Avatar
Since the past 33 years, Star Wars has been ruling the hearts of the people. No wonder that even today, even the oldest of the Star Wars movies which has been watched numerous times, is still cherished and  by today's generations too. As LucasArts has been launching Star Wars games since quite some time, they decided the PS3 players a treat. The treat was a combination of Lego and Star Wars and thanks to the game's Developers Traveler's Tales, they created "Lego Star Wars III: The Clone Wars".  You will have to wait for quite a few months as it is releasing on 19th October 2010.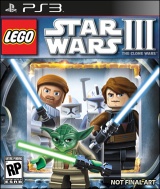 The game has been made with precision as it contains all the characters from the hugely popular animated television series as well as those characters in the adored Star Wars Sega. It is full of excitement and its numerous modes take the player to a totally different dimension.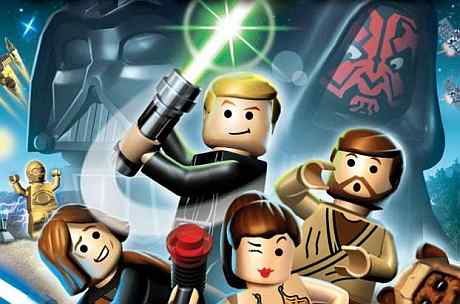 Some of its killer features are latest battle modes filled with head to head combat and an upgraded level builder which allows the creation of customized bases and in game battlefields. The players can choose between Jedi and Separatists with each character having its own ability and different positions. Things like Squad command, Light saber slicing, Lightsaber jumps, long distance Jedi attacks and Grapple Tie ups are a few things which will be a common site and ability to do.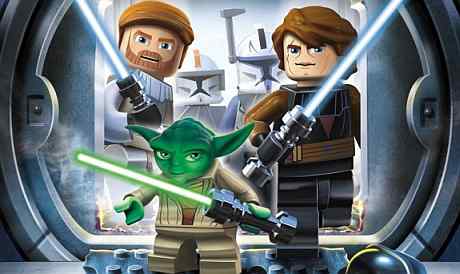 I feel the usage of Lego will just enhance the cuteness of the characters and the whole game will be just totally out of this world. The game is available for $49.99 which is quite reasonable.
You can also check out few other games like Batman Arkham Asylum 2 and Agent .