Find Out The Legend Of The Naked Snake With Metal Gear Solid: Peace Walker
Fighting genre games has a new competitor which I feel is going to steal everyone's site and applauds. Thanks to this game, now handheld gaming devices will be much more respected and compared with the normal consoles. This is the latest stealth-action game and another installment of the Metal Gear gaming series. It has been developed by Kojima Productions and has been named "Metal Gear Solid: Peace Walker". It's being published by Konami and is going to be released on 8th June 2010.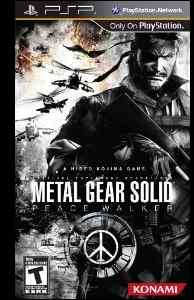 The game is basically based on the events which take place in between the original Metal Gear game and Metal Gear Solid Portable Ops. Even this time, the player will be playing as the prime protagonist and legendary soldier, Naked Snake who is also called "Big Boss". Actually the main story of the game tells the legend of the Big Boss.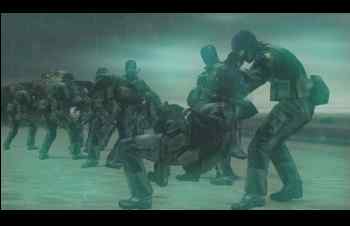 The game plot has been set up in Colombia where Snake has stationed his 'Soldiers Without Borders'. Because of the Cuban Missile Crisis, Latin America has to maintain the balance of power in between East and West while Costa Rica makes its self neutral and wants peace. From other various regions of the country, a mysterious armed force is doing some doubtful activities. To save the country and maintain peace, the 'Soldiers Without Borders' have to eradicate them with Big Boss leading in front.
This is game requires a hell lot of stealth as well as shooting skills. A pure adrenalin pumper and its multiple features like weapons, graphics, background scores, different modes etc are sure to win hearts. If you want to try it out, it's available for $39.99.
Games like Shadow of Destiny and TNA might suit your taste.