Grand Theft Auto: Episodes From Liberty City Is About To Hit The Gaming World
Grand Theft Auto games have been one of the most common house hold names in the gaming world. I mean what more can you expect when it the previous part itself had grossed over $500 million in its first week of release. Rockstars the developers have created a masterpiece series which has not only taken their revenue but even their status to a new level. After creating history, they are fully set to repeat it by launching the fifth installment which is surprisingly a standalone compilation of the DLC episodes for GTA IV as it contains both 'The Lost and Damned' and 'The Ballad of Gay Tony'.  This is "Grand Theft Auto: Episodes From Liberty City".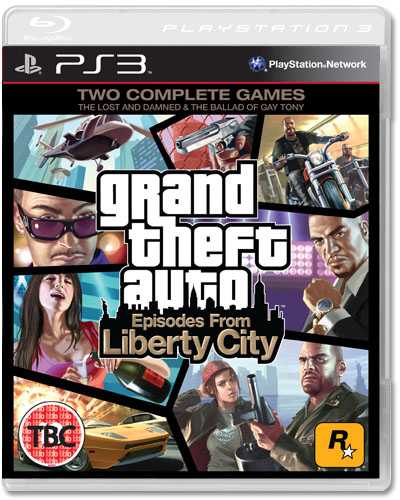 Being set up in a frictional place called Liberty City; both the games won't go hand in hand. That means both have to be played separately. The first game Lost and Damned features similar game play to GTA IV. It has many new killer weapons like grenade launcher, swan-off, automatic shotguns etc. New vehicles have also been included like Johnny's custom made motorcycle. The most interesting part is the gang wars like from 10 gang wars to 50 times.  It depends on the weapons spawned in either clubhouse or safe-house and the story progression.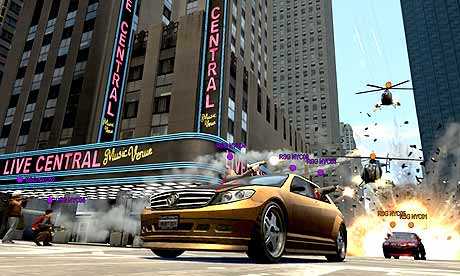 The second one The Ballad of Gay Tony exploits a new protagonist, Luis Fernando Lopez who's a member of Dominican drug dealers and is a personal bodyguard of Anthony "Gay Tony". It's show the player's struggle with competing loyalties of family, friends with the hesitation of finding among real and fake. This one is also loaded with guns, glitz and grime.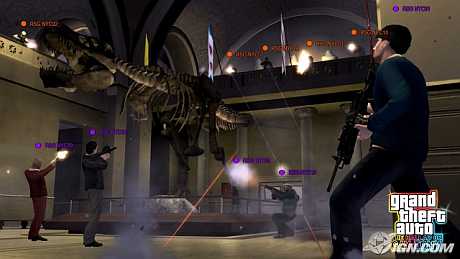 With these two awesome parts in a single package, Every PS, PS3 and Xbox 360 player is going to have a killer time which is releasing on 30th March 2010. I bet its awesome technology, new added features and three new and exclusive radio stations- Vice City FM, RamJam FM and Self-Actualization FM are going to play soothing songs. If your senses are drawing it towards you then its can be yours for $39.99. You can have a look of the trailer here.
You can see some PS3 games like MLB 10 The Show and Gran Turismo 5 for a change of taste.