Prince Of Persia: The Forgotten Sands Come Back With New Zombies
The prince is back to defend his kingdom from the evil. He is back to rock the gaming world and take away all the awards. If you still haven't been able to figure out who he is, then introducing "Prince of Persia: The Forgotten Sands". He is returning with his fierce sword on May 11, 2010.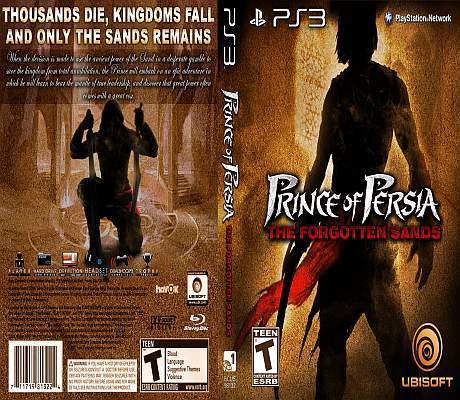 With a story line which wanders in between the 2 Prince of Persia's games, The Sands of Time and Warrior Within. This time, the forgotten sands start in the critic's favorite Sands of Time universe. Here, he visits his brother in India after a long time. His brother is a very rich king with a fabulous kingdom.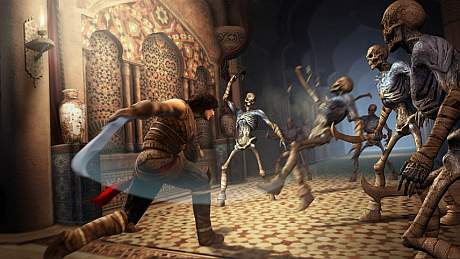 While staying with his brother, the Persian prince finds exiting adventures and he also finds a very different thing, like a royal Palace which is under siege by a mighty army of Indian Zombies.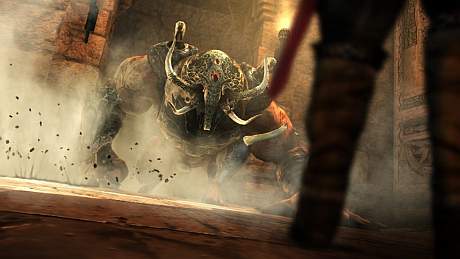 This is one new untold chapter of the gallant Prince who is always ready to fight for his kingdom and retain his dignity.With awesome life-like graphics and sounds which is surely going to be hair raising.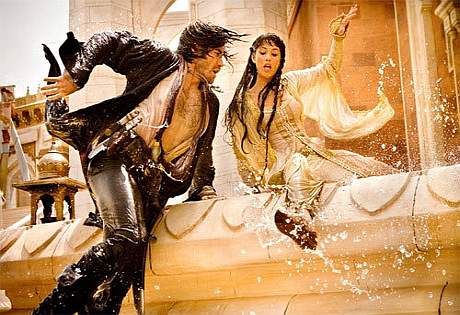 Ubisoft have really worked hard on this. It took them 2 years to write its story, design this game with ultimate graphics. I am damn sure that their hard work will be paid off because I trust Ubisoft's work.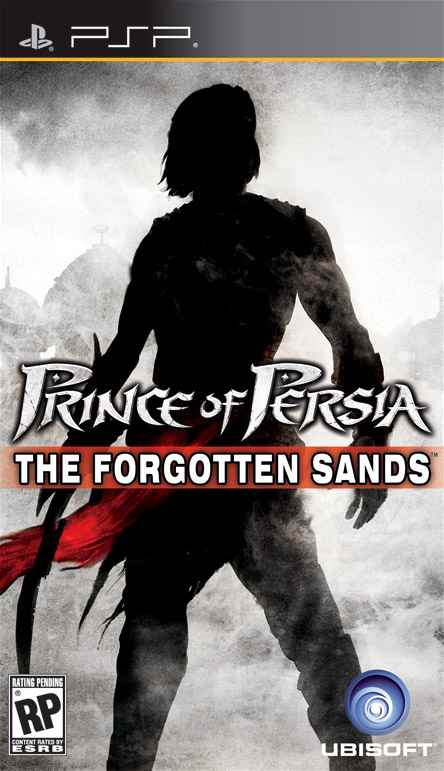 This one will surely win all the awards and be critically acclaimed. It's available in advance booking for $56.99 and works on all consoles like Wii, Xbox 360, Nintendo Ds and PSP other than the PS3. You can see a trailer here.
You can see some interesting games in PS3 like Super Street Fighter 4 and Prison Break The Conspiracy, may draw your attention.