Watch_Dogs Delayed – No Longer A Launch Title
One of the upcoming launch titles for the PS4, Ubisoft's Watch_Dogs, has suffered a setback and has been rescheduled to release in spring 2014.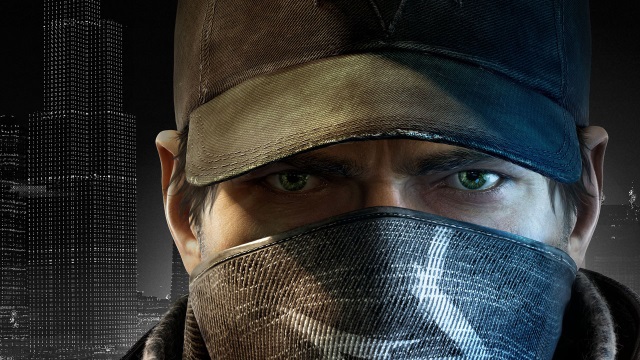 Ubisoft's next big title, the Chicago-based sandbox Watch_Dogs has been delayed, as reported by Ubisoft. Gamers from all gens and platforms (Xbox 360, Xbox One, Ps3, PS4 and even PC) will  have to wait until spring 2014 to be able to explore the city and hack everything they see.
This is how Ubisoft referred to the delay on their official blog, "our ambition from the start with Watch Dogs has been to deliver something that embodies what we wanted to see in the next-generation of gaming. It is with this in mind that we've made the tough decision to delay the release until spring 2014."
"We know a lot of you are probably wondering: Why now? We struggled with whether we would delay the game. But from the beginning, we have adopted the attitude that we will not compromise on quality. As we got closer to release, as all the pieces of the puzzle were falling into place in our last push before completion, it became clear to us that we needed to take the extra time to polish and fine tune each detail so we can deliver a truly memorable and exceptional experience."
Although this might seem disappointing, what matters at the end is that we get the best possible game, so we're glad they're not compromising quality.
Read more stories at Assassin's Creed 4 PS3, PS4 Exclusive Content Gets Trailer and 5 Games We'd Love to See on PS4.