TellTale's The Walking Dead Coming To Ps Vita In 2013
Telltale's The Walking Dead, the acclaimed adventure title, is getting the port treatment and coming to the PS Vita this year.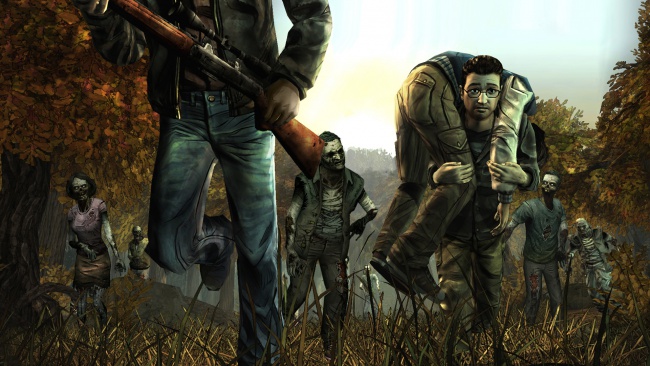 A recent interview conducted by IGN had PlayStation's Director of Product Planning and Platform Software Innovation (try to say that fast) Don Mesa revealing that Telltale's most succesful title to date, The Walking Dead, would be coming to Sony's portable console some time this year. Mesa then proceeded to explain how great it was "having [a studio] like Telltale, a very successful indie developer, coming in to support us".
There is no release date yet for the title, nor even confirmation if it's going to be released episodically or as one full game, nor if it's going to be a retail game, or PSN only. Rest assured, though, we'll update you as soon as more news emerge.
Source: IGN
There are more stories you can read at PS Vita Sales Quadrupled This Week In Japan and Final Fantasy X HD Resurfaces! Coming For PS Vita and PS3.