PS Vita Sales Quadrupled This Week In Japan
Sony consoles seem to have been having a slow start the last couple of iterations, but start catching speed shortly afterwards. This seems to be ringing particularly true for the PS Vita now.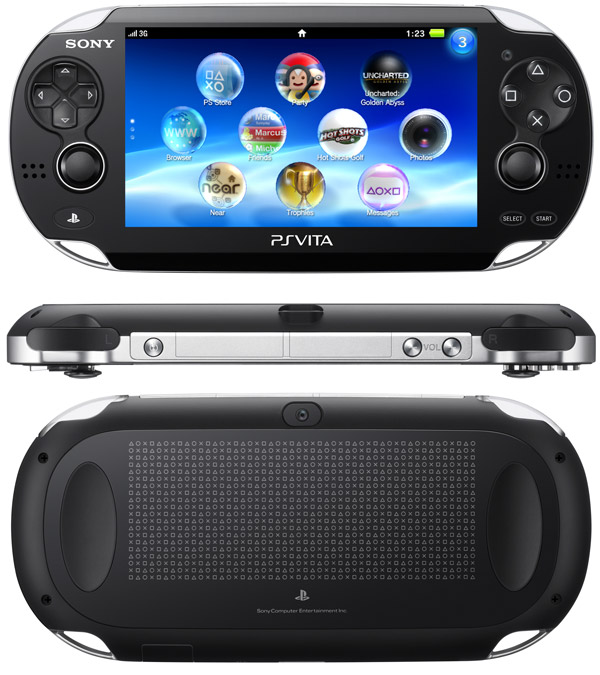 The PS Vita has seen a quadruple increment in sales this week according to Gematsu. This seems to be a direct result of the Vita's much advertised price cut which put the latest Sony handheld just below ¥20,000 (about $210-215 USD). This comes as a breath of air for the console's slow start when it comes to sales, and the question that now remains is if Sony will repeat the price drop in the rest of the world after these encouraging results.
The president of Sony Computer Entertainment Japan Hiroshi Kawano, mentioned the Gematsu story himself saying that "PlayStation Vita sales in [Japan] have increased about four times the amount of units the platform was moving two weeks prior…" in a presentation for One Piece: Pirate Warriors 2, the latest entry in the One Piece franchise of video games. This would mean around 44,000 units sold following the price cut, which is not bad for a console that had been reported to be "struggling" to gain initial momentum.
You may check out other gaming news at Ubisoft Reveal Assassin's Creed 4 : Black Flag Details and Uncharted 3 Multiplayer Goes Free To Play.