There Are Many Agencies And Sub Games Involved In The Agency
Now spy games are going to have another tough competitor as SOE Seattle is releasing their masterpiece on 31st Dec, 2010. Introducing "The Agency" which has not only being developed but even published by Sony Online Entertainment of Seattle and has been specially made for PlayStation 3 & Windows. A first person shooter style game and many agencies have been included in this game.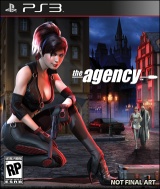 In the starting, the player gets the opportunity to choose one of the two top most agencies. The selection of the Agency depends upon the style of missions; the player will receive during the game play.
The first one is United Network of Intelligence and Tactical Experts (U.N.I.T.E) which are the world's most elite secret agents and head the fight against terrorism, corruption and rouge states around the globe.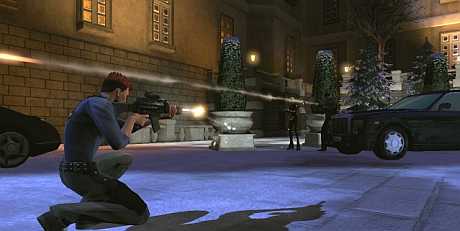 Their agents are specialized in stealth and subterfuge which futuristic technology.The second one is Paramilitary Global Operations Network (ParaGON) who is one of the largest private armies in the world.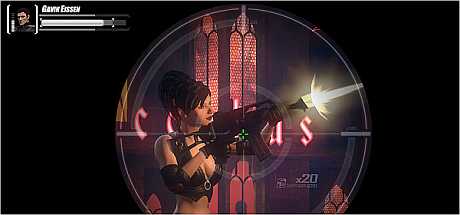 Their service is both upstanding and unsavory, thanks to their efficient, honorable and often unconventional mercenaries who have the habit of putting duct tape and high explosives to new and exciting uses on every continent.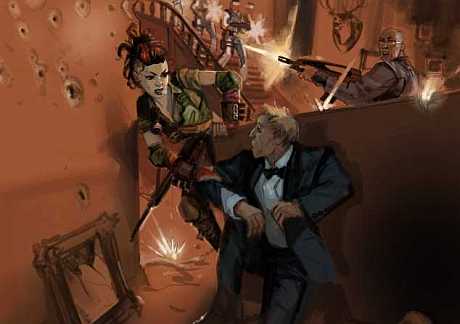 This game features including the ability to switch between third and first person views while driving vehicles and while fighting. Its realistic shooting quality is so good that one head shot can instantly kill any player. Another awesome thing about this game is that this game includes relevant subgames and mini games like Texas hole 'em Poker and etc. which can be player for fun or can also be used to initiate instance missions. Even skills of the player play a huge role in developing the character of the player.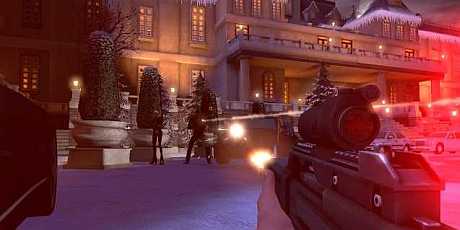 With these features, there are innumerable other features like Ground, water and air challenges with vehicles and etc. This is a total package with combo of fun, excitement, stealth and skills. I am sure it's going to rock and it can be pre-booked at a cost of $59.82. A trailer here to get a glimpse of the game.
You can also like to see some interesting gang war game like True Crime or if you are a football lover then may like to see the game on upcoming world Cup Football 2010 Fifa World Cup South Africa.