True Crime A Story Of The Moral Fight Of A Detective Policeman Of Hongkong
United Front Games have been responsible for making many awesome games in the past and they are back with their latest creation "True Crime". Being published by Activations, this game is going to activate every player's adrenalin and give them a killer time. This is the third sequel of the True Crime series but after many years, I guess they found the proper company for designing the third sequel and announced its start up on December 12, 2009.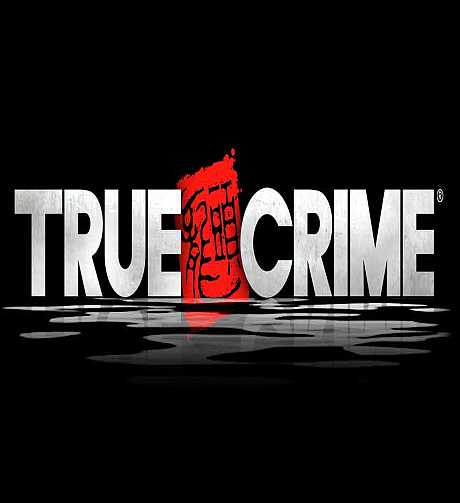 It's really a great gift by them for deciding to take a chance n release its third installment because my gut feeling that it will be surely be a good one. Just like the game's predecessor, even this one emphasis on attempting the downfall of the criminal factions with the help of our protagonist undercover police officer.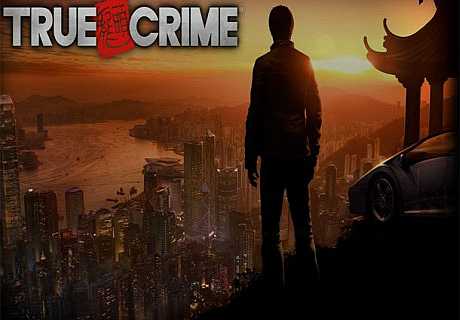 The story of the game takes place in Hong Kong where the player will be playing the role of Detective Wei Shen, an officer of HK Triad Bureau. An assignment has been given to Wei for which he has to go undercover and gain access to the organization called Sun On Yee.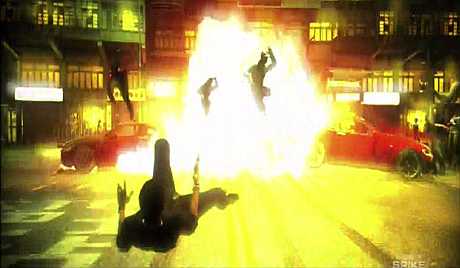 He has to appear as a criminal in front of its gang members while providing HK Triad Bureau with all their information and moves.The plot mostly focuses on the moral struggle of Wei as he has to stay true to his mission and stop the triads.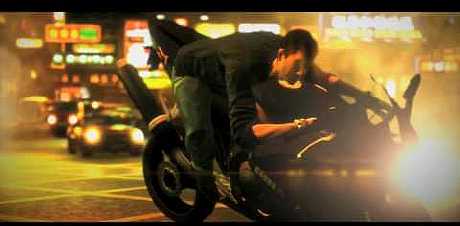 Doesn't it sound's like the story of the movie Departed where Wei has to play a similar role of what Leonardo DeCaprio has played? No wonder they decided to launch it because with such a strong and intense story with the inclusion of hand to hand combat, driving cars and motorbikes etc.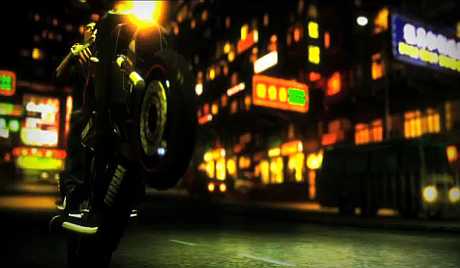 It's sure to be a thrilling experience for all Xbox 360 and PS3 players. It will be available on Sept 21st, 2010, the day it will be launched and costs $59.82.
You can see some interesting games in PS3 like Final Fantasy 14 and Mafia II, you may like.