2010 FIFA World Cup South Africa Is Here For All The Passionate Football Freaks
Football is the game which can not only be played on a field but even in a room, you just need passion to play football and I guess each one has it because almost everyone loves football. EA Canada has realized that passion and craze coming up with a game which the all the PS3, Xbox 360, Wii and PSP players will await while holding breaths and excitement. This "2010 FIFA World Cup" which is going to be one of the biggest sporting games releasing this year.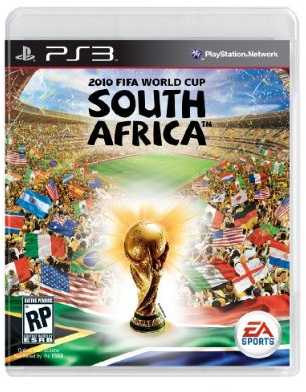 Being announced on January 26, 2010 during a Game Spot interview with Simon Humber, he has assured that it's graphics and the game play will just rock every gamer.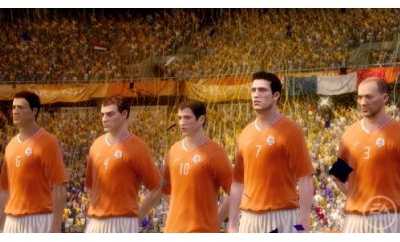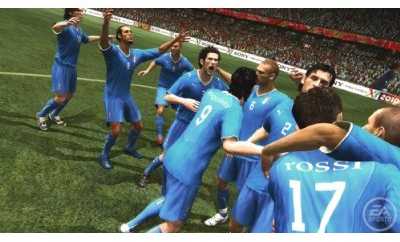 As this year, FIFA World Cup will be held at South Africa, the designers have kept that in mind and designed all the stadium venues of South Africa i.e. making 10 official World Cup Stadiums available for playing.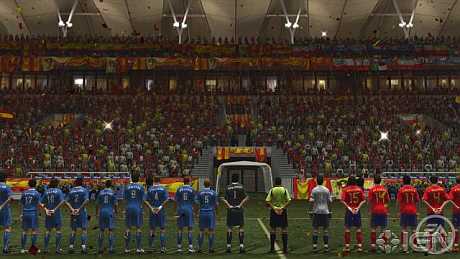 The game will contain 199 teams which include all the biggies like France, Argentina, Brazil, and Britain etc. to smallish like Libya, Madagascar, Algeria etc.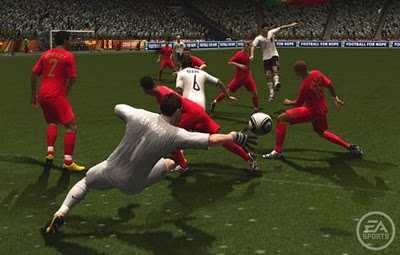 EA has also assured that FIFA 10's game play has been vastly improved like higher rate of player fatigue for matches at higher altitudes giving an advantage to a home team. Its various game play modes like "Captain your Country" and Penalty Shootout etc will increase the excitement of the gamers.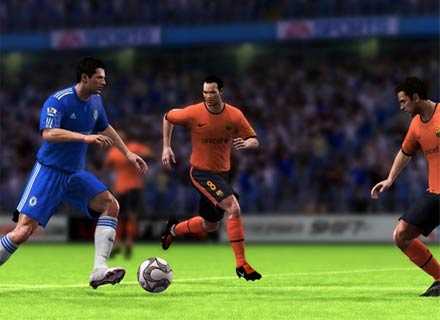 Over all it's going to rock with its awesome features and I guess none of the gamers will be able to resist it. You can pre-book the game with a price tag of $56.99 which will be released in 27th April 2010. Even you can see a trailer to get an idea.
Even you can see some such more PS3 games like Ghost Recon Future Soldier and Grand Theft Auto, which really attract you.