Play The Role Of A NATO Operation Commander In The SOCOM: 4 US Navy Seals
27th August 2002 was the day when the Video Game world saw the rise of a revolutionary game called SOCOM U.S Navy Seals. Apart from its story, the thing which brought a revolution was that it was the first game of PS2 where headset was used so that during online playing, the teammates can voice chat with each other. The SOCOM series was like an icing on the cake for Zipper Interactive and thus after many sequels and different SOCOM games for different consoles, Zipper Interactive are back with the fourth installment of the series named "SOCOM: 4 US NAVY SEALs". This time they are ensuring double the fun and intensity with a never before played experience giving stuff.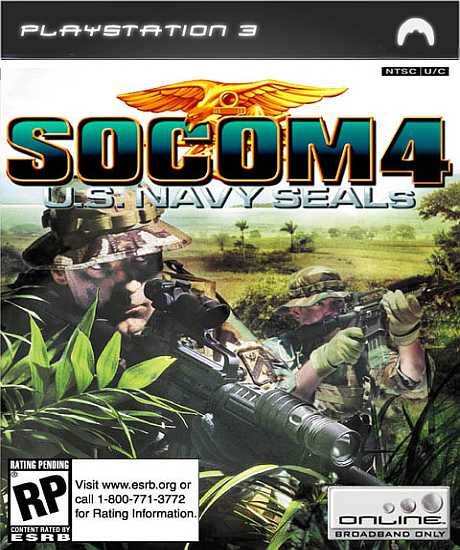 The plot of the game has been set in South East Asia of the present day. There from no where, a revolutionary army has come and has held control of a country which is bordering one of the world's most important waterways while threatening to destroy the global economy.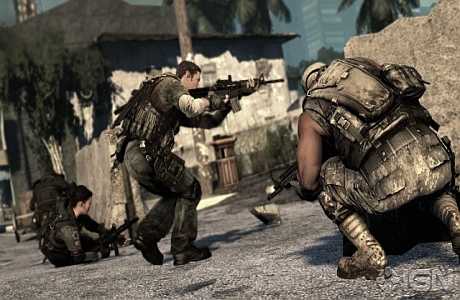 The player will be playing the role of a NATO Operation Commander who controls an elite five member squad. With awesome army suits and killer weapons, the player has to dig out all those rebel fighters while discovering their plans and eradicating them. They are spread into hostile jungles, city streets and collapsed urban ruins.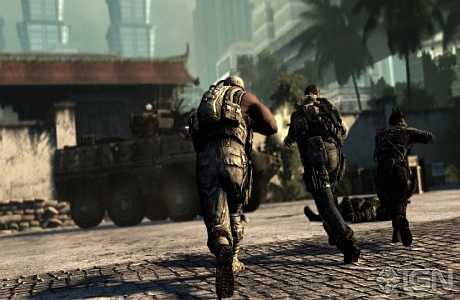 Although the game requires a lot amount of stealth, speed and tactical thinking to succeed in fulfilling the mission, the best part of the game is that there is a time limit in completing the game i.e. 6 days. Filled with sheer intensity and action along with utilization of brains, the game becomes even better when played online which can be played with a maximum of 32 players.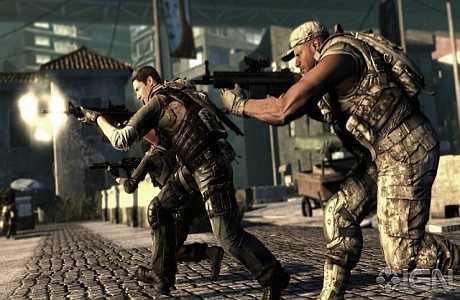 Sony Computer Entertainment is publishing this Third Person Shooter game and is planning to release it on 30th September 2010. If you want to get your hands on it, then you will have to keep a watch of Amazon site for pre-booking.
Even you can see some other PS3 games like Backbreaker Football and Madden NFL 11, for your game stock.